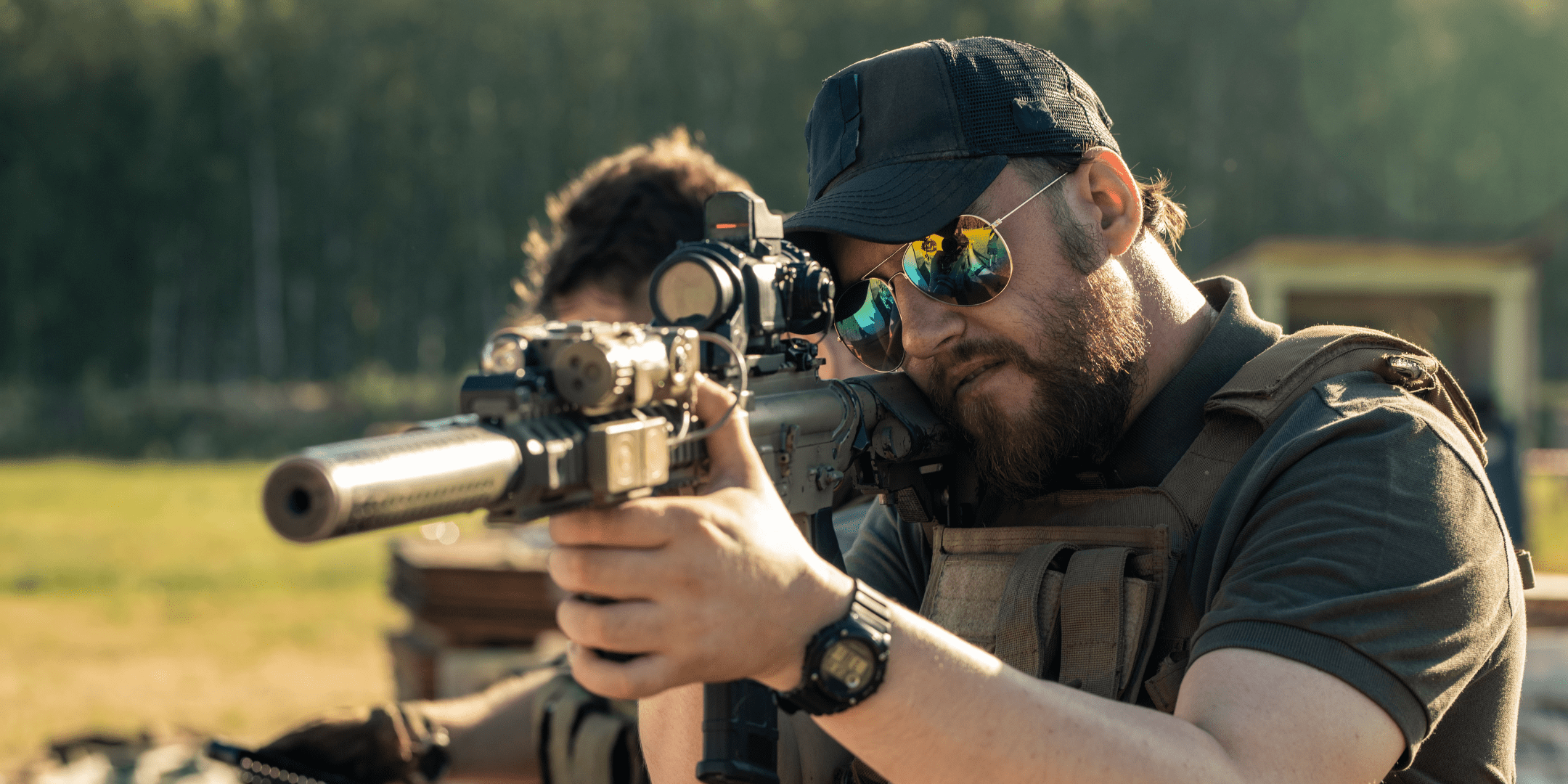 Have a Blast
Professional Scopes
Expert Recommendations
Product of the Week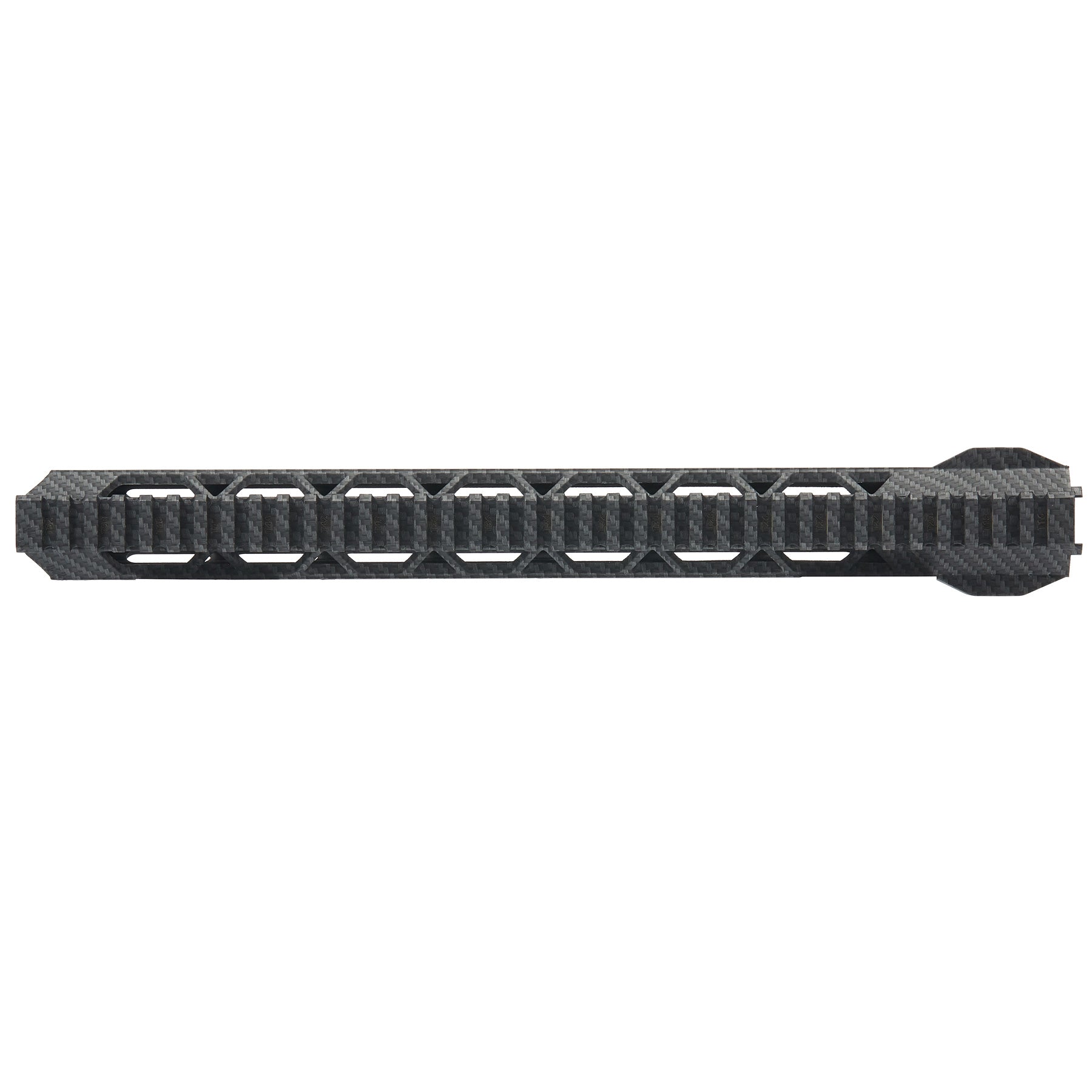 15" M7 Handguard
Learn More >
Reason to recommend
The pinty Red Dot greatly exceeded anything that I would have expected.
Christopher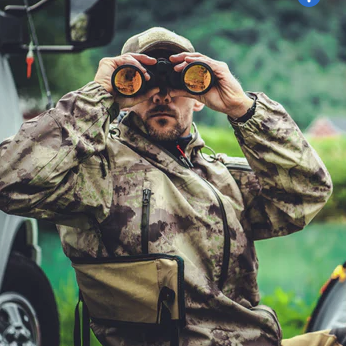 Do you know your pictures worth $10?
Send Us Your Picture with Pinty and Get $10 Reward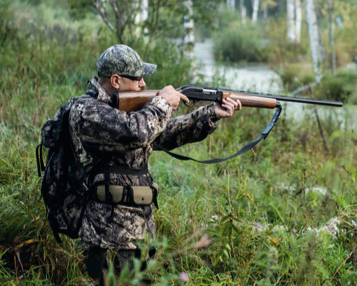 Mystery Box
Discover Pinty Scope Mystery Box, time to save double!
I'm a beginner hunter and the Pinty rifle scope allowed me to accurately sight in and take down my first deer from 250 yards out. The optics are crystal clear and their products are high quality but don't break the bank.
I do a lot of distance target shooting with my AR-15 and the Pinty scope is perfect for dialing in on targets more than 500 yards away. The precision and zoom capabilities make hitting even small targets easy.
The Pinty scope is fantastic for observing wildlife in the mountains. I can see elk herds up to a mile away. The ruggedness also makes it perfect for hunting in harsh conditions. I won't use anything else now.

Trusted by
Pinty's Influencers
Discover authentic product reviews and recommendations from top influencers, helping you make informed buying decisions.
Stay up-to-date
Blog posts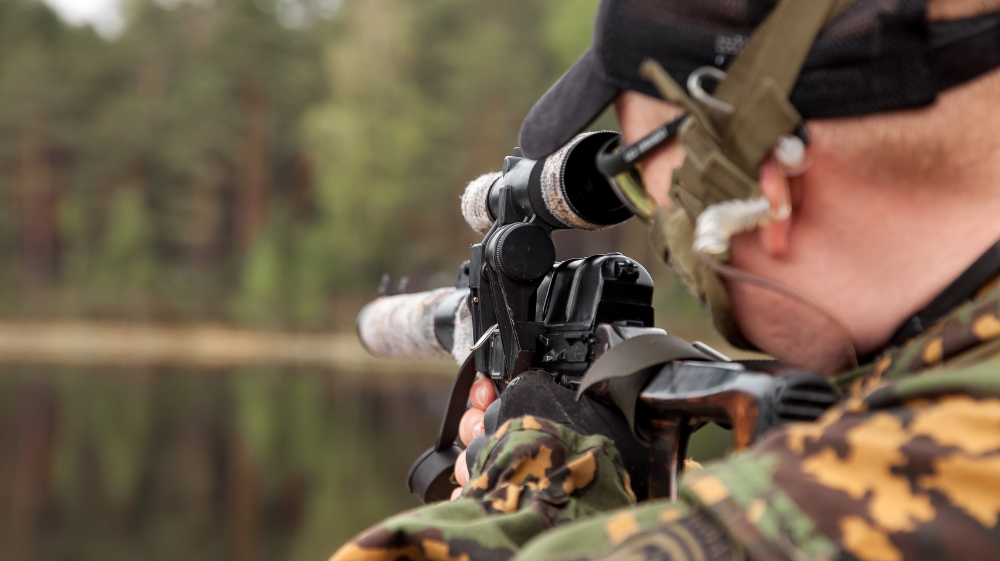 The Pinty Laser Bore Sighter revolutionizes shooting accuracy, offering an easy-to-use, precise tool for aligning sights with unparalleled efficiency and safety.
Packed with wonderful optics, rifle scope mystery boxes make the ultimate Christmas present for shooting sports
This review names the Pinty 1x40 Reflex Sight a top red dot recommendation for beginners based on its optimal balance of clear optics, durable build, easy adjustments, and incredibly wallet-friendl...