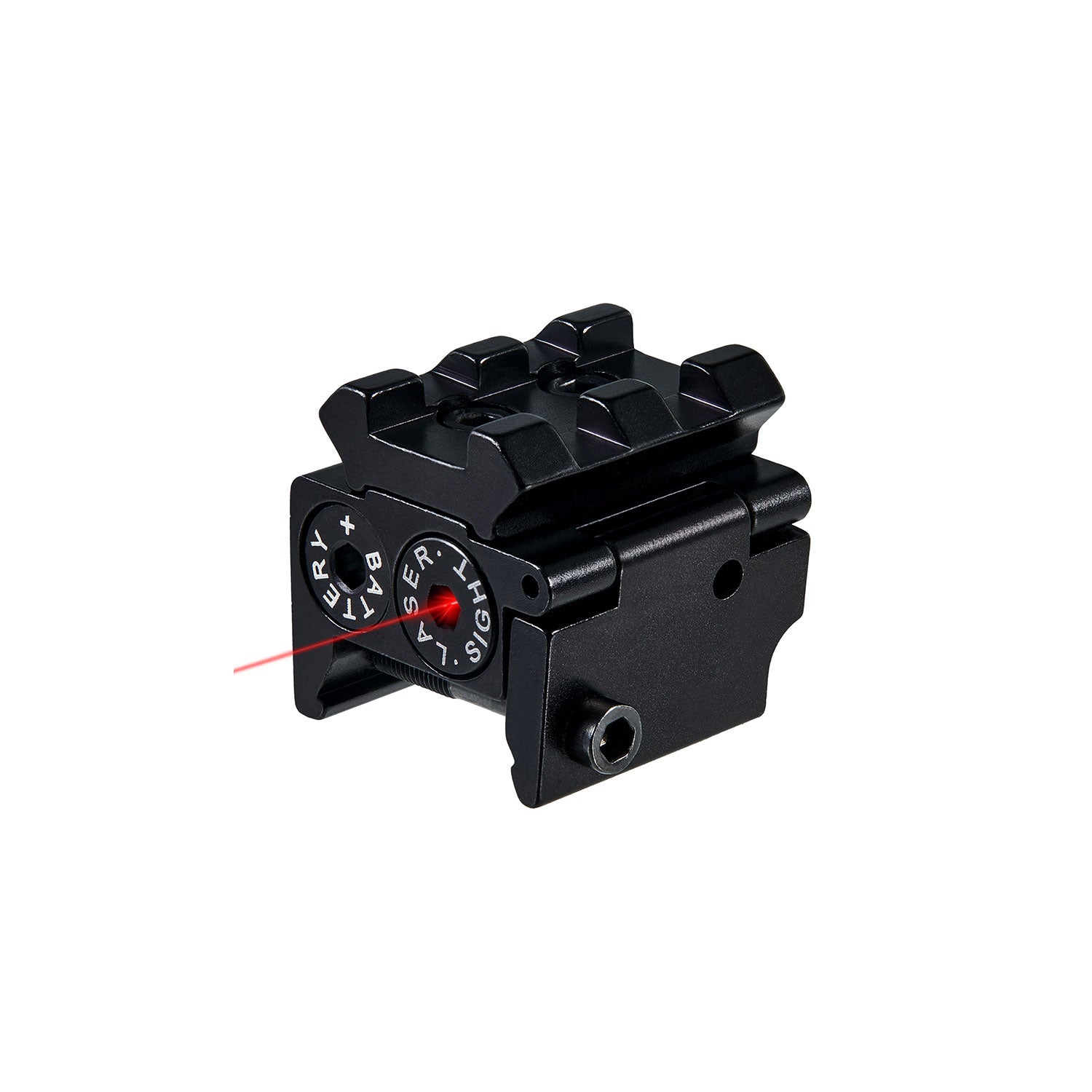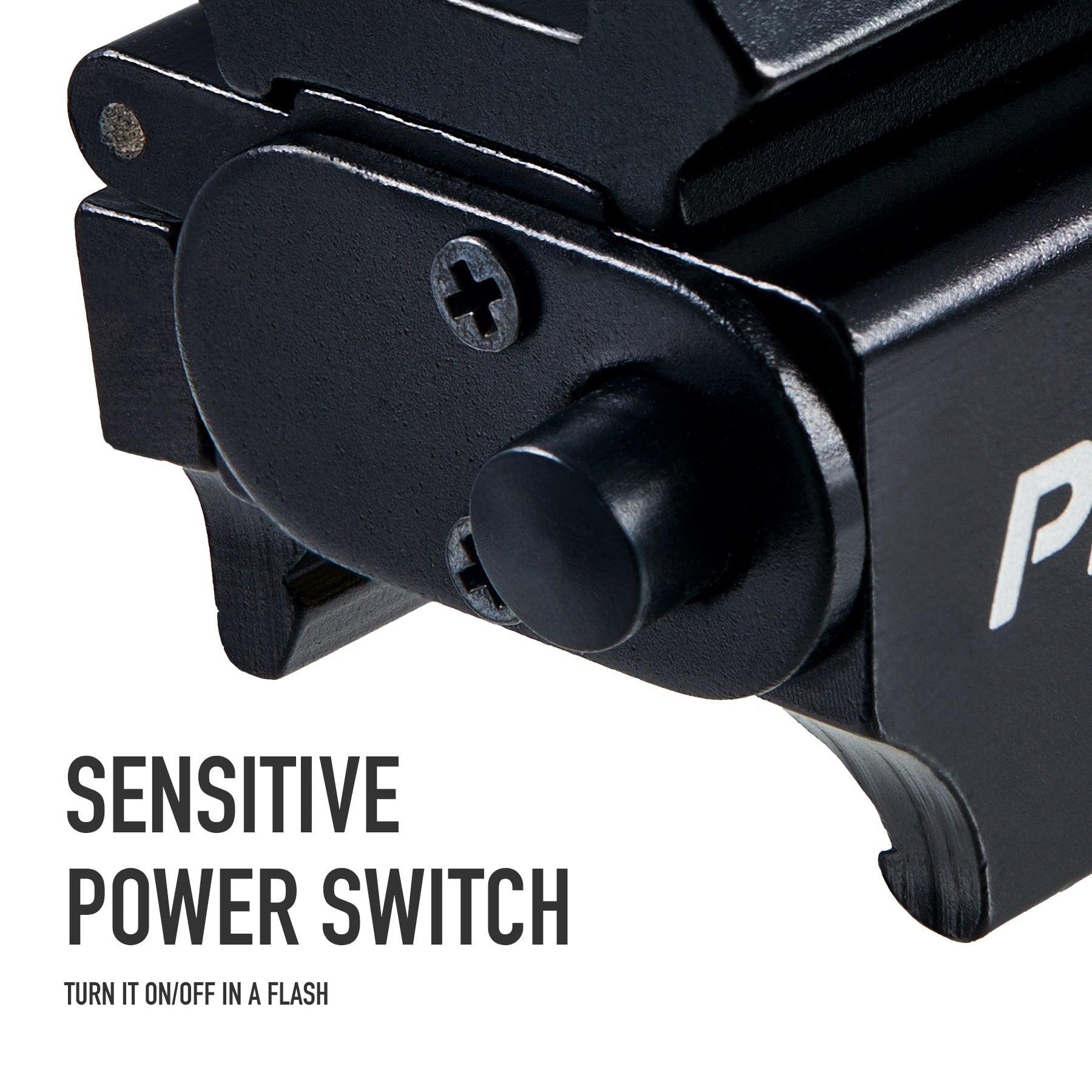 Compact Red Laser Sight
Leaves warehouse in 2 Business Days
Note: Shipping may be impacted by carrier delays
Compact Red Laser Sight
Get fast and accurate targeting with this compact and powerful 650nm red laser sight for rifles and handguns.
Warning:
Do not look directly at the laser beam.

Do not aim the laser beam at people.

Do not aim the laser at reflective surfaces.

Do not look at the laser pointer using things like binoculars or microscopes.

Children should not use the laser unless under the watchful eye of an experienced adult.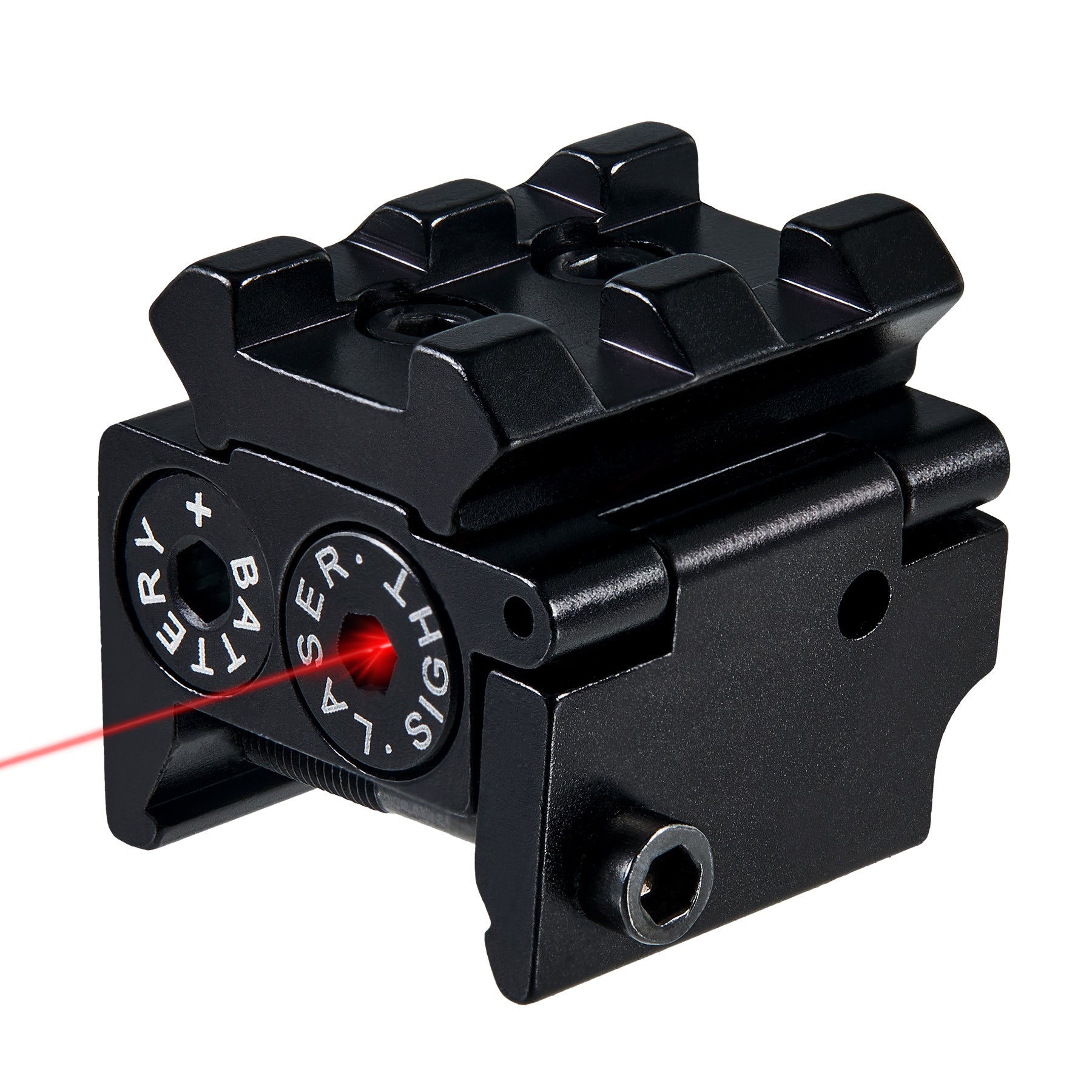 Lightweight 1oz Design
Ultra-light 1oz aluminum construction easily mounts on rifles and handguns.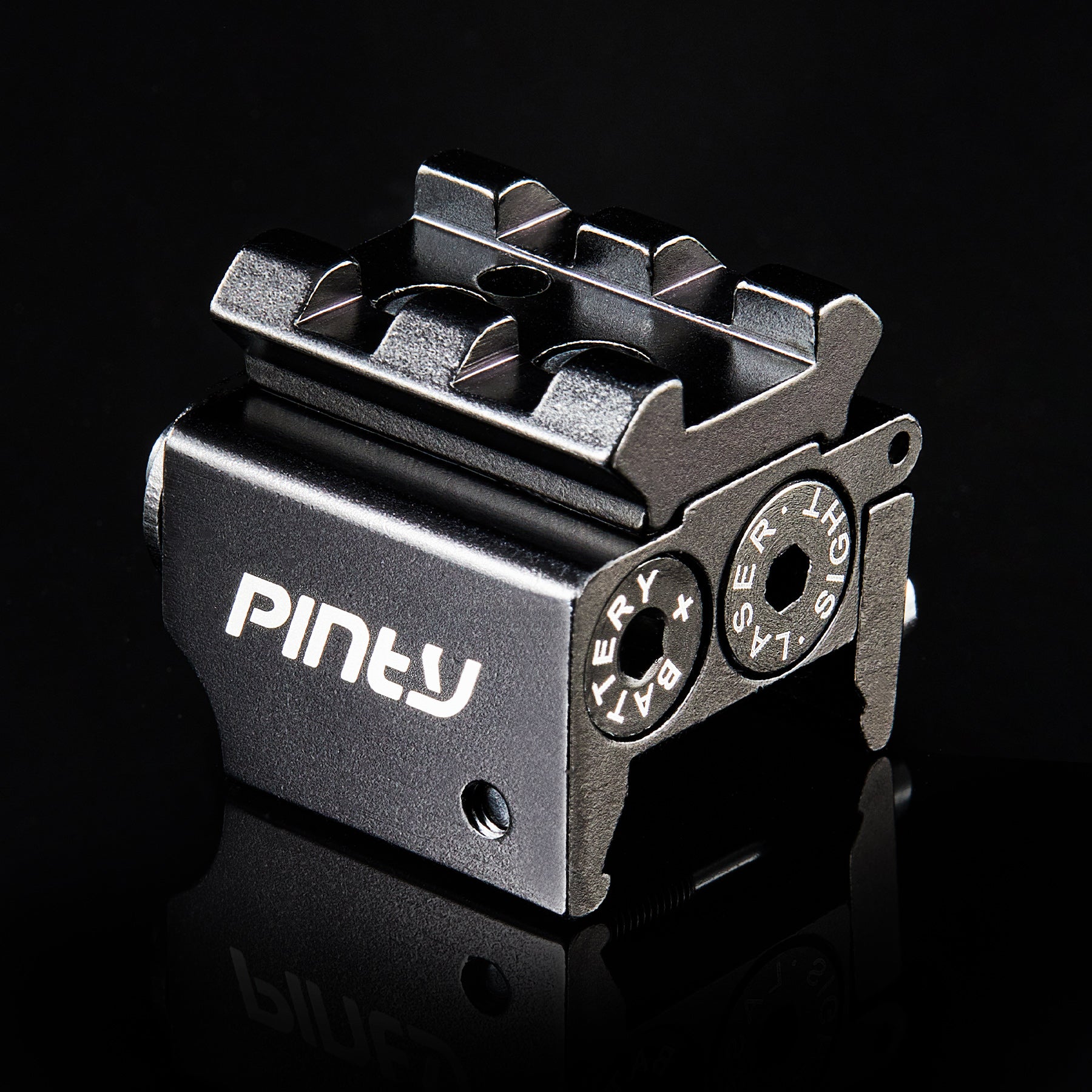 Quick Detach 20mm Mount
Secures firmly to Picatinny and Weaver rails with included tools.
Best laser for the price.
I had an issue with the laser I received. I received a response about it within hours of letting them know. A new one was ready to ship the next day. Things happen sometimes, it's life, but the response time and customer service were top notch. I would buy it again without worry.
Looks Great, Performance Pending
This is the perfect size for my placement on the AR. Now I just have to see how accurate it is, if the sight screws will blackout on each shot, and how long the batteries will last. It may have been better if they built it with 23-A batteries, but we'll see.
Nice laser.
Pretty decent. I like the low profile. Doesnt interfere with the scope view where its mounted. Everything is pretty self explanitory for the mounting and sighting. Took me no time to have it on and sighted.
Must Have Laser Dot Sight Accessory
I'm a novice firearms person and I wanted a laser site to help guide my aim on targets when practicing. I read some reviews on this product about its accuracy. For the price, I figured I had nothing to lose if it was it had been reported. Reviews had it said that the alignment was off from the basic front and rear sights when aligned to a target.
This unit is adjustable. It comes with three Allen wrenches: to install the unit, one for the battery compartment and another for adjusting the laser to be almost unlike when matched up with the sights. The unit came without instructions. I basically used common sense to get tge three batteries supplied installed and get the unit installed onto the firearm easily. With a little patience and adjustments, this laser dot sight does its job. For what was paid for, its a great accessory for starters if not a permanent piece to any firearm.
PINTY ROCKS
Great product for the price. Easy to attach. Easy to zero in. Attached to a G17 gen 3. Hasn't came loose or lost its point of aim after a couple of mags. Pinty is an all around great budget accessory company and I have no complaints so far. I have a few red dots and scopes with zero complaints.