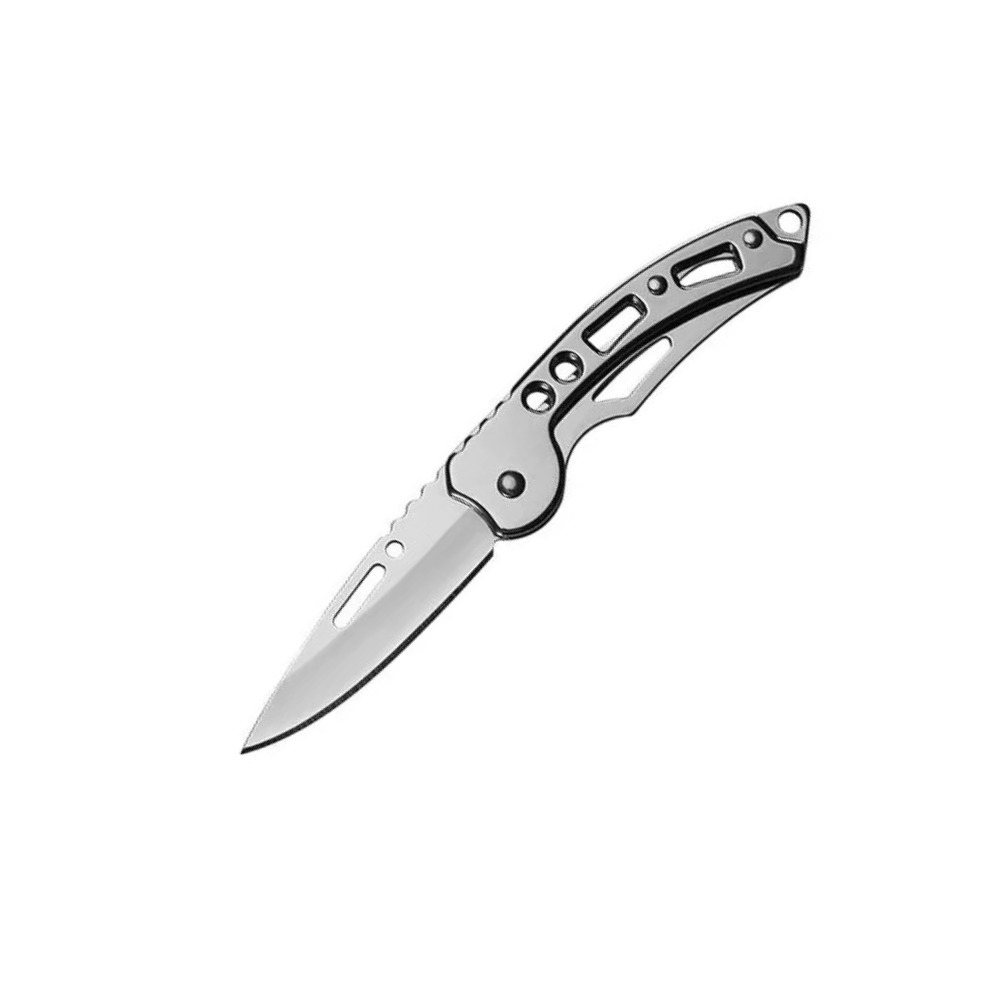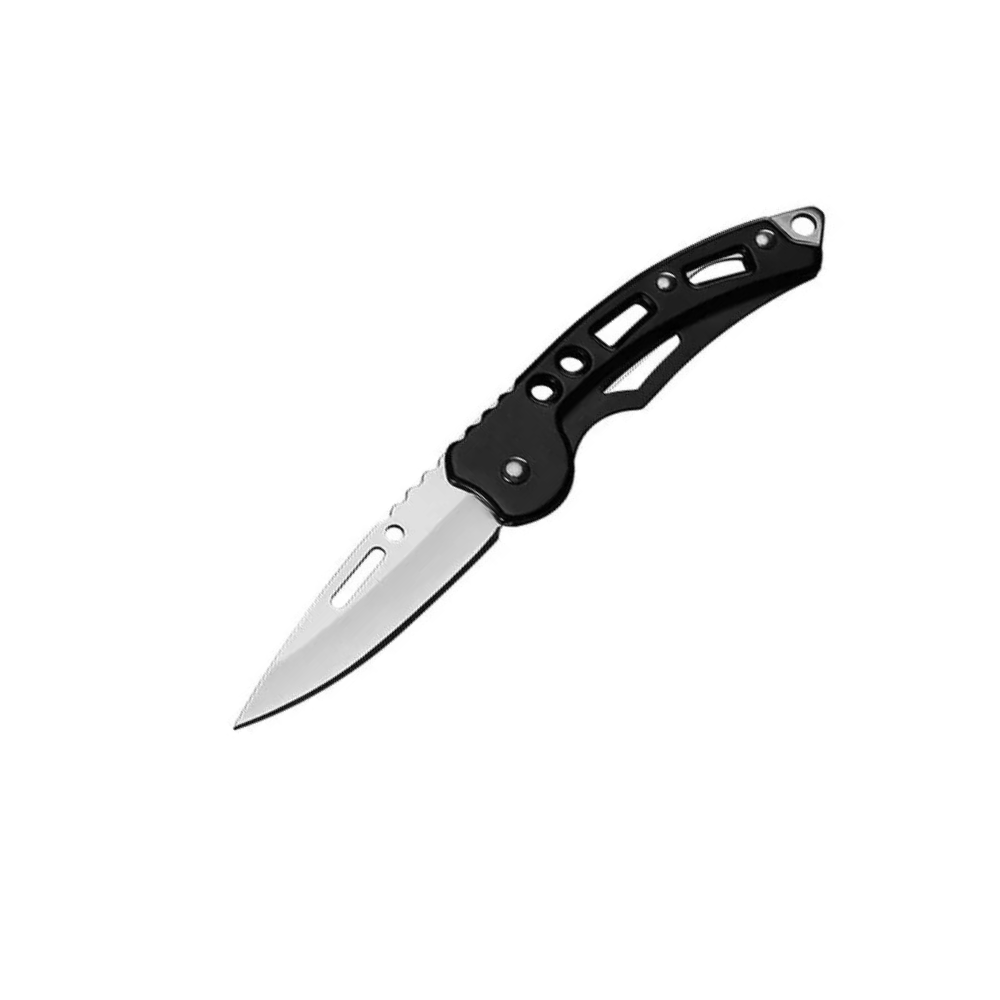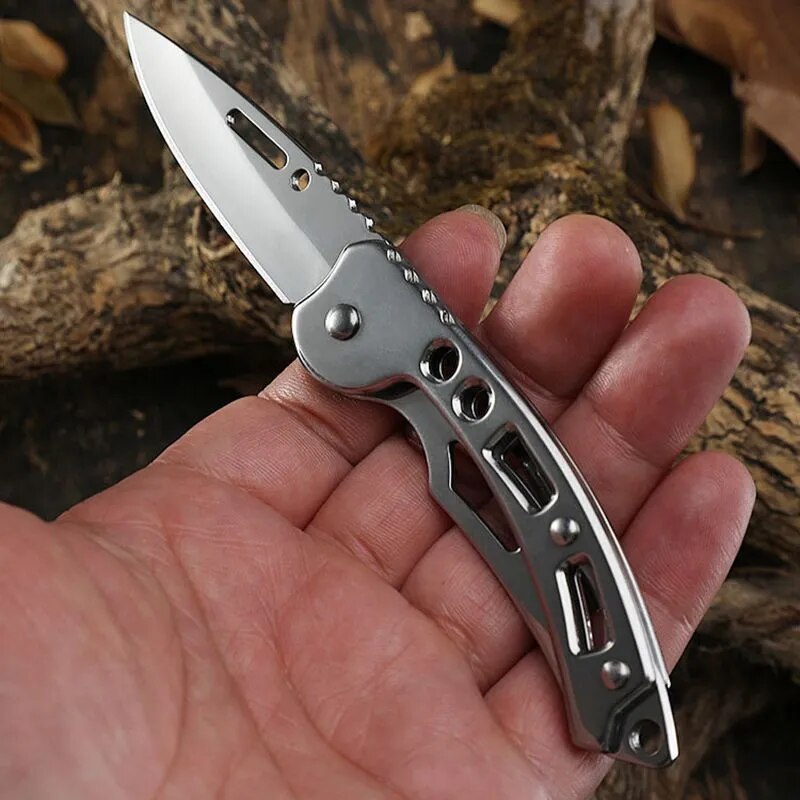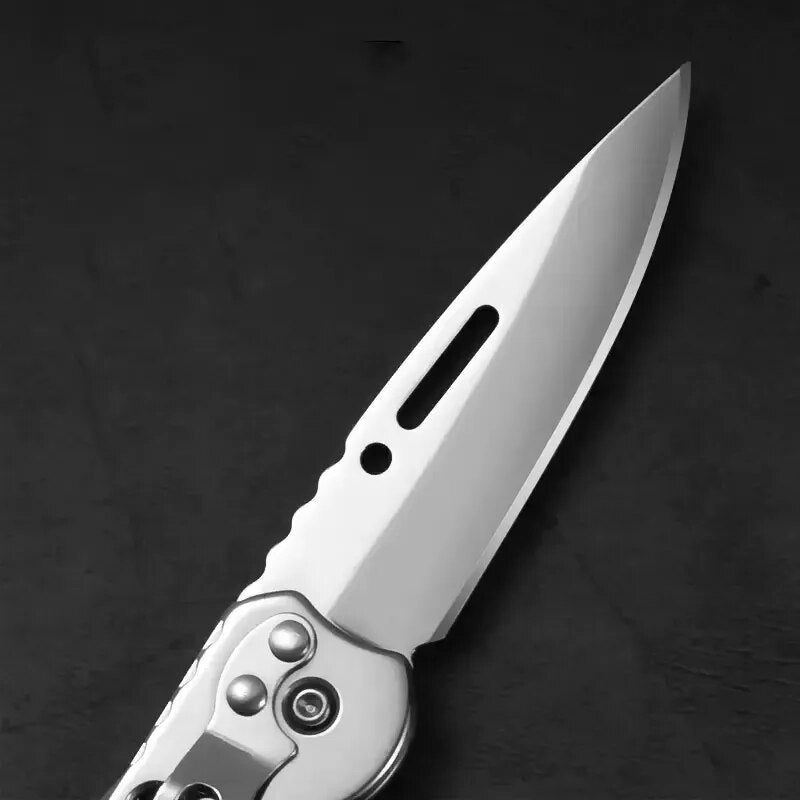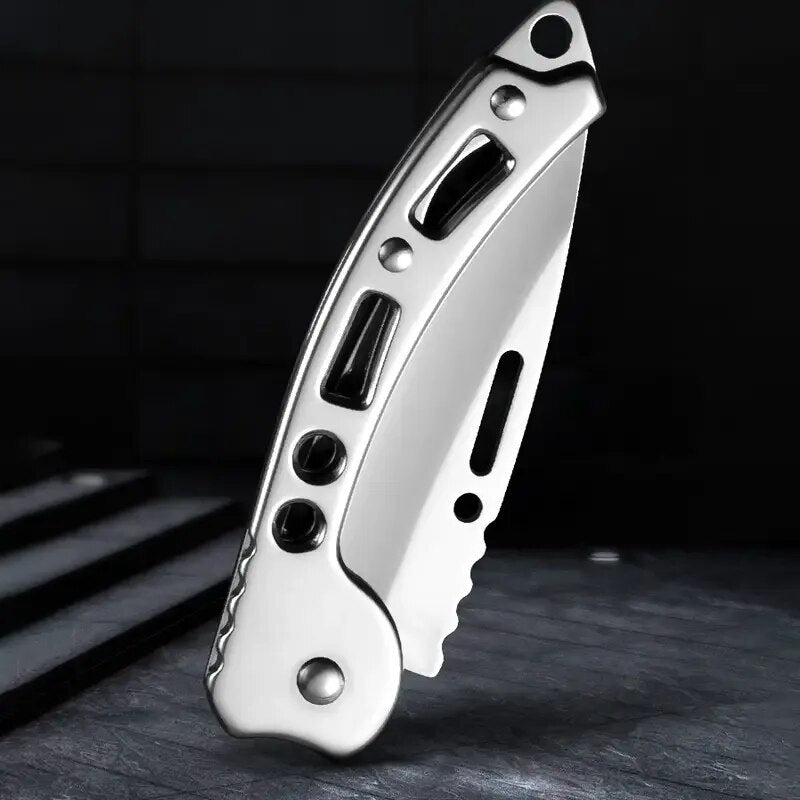 Tactical Pocket Knife, Full Length 15.1CM
Note: Estimated delivery within 14 working days after order is placed
This folding knife is perfect for outdoor activities and everyday tasks. Made from stainless steel, its sharp 6cm blade cuts through material easily. It folds down and fits in your pocket for convenient portability. Suitable for both right and left-handed users, it's durable and lightweight for camping, hiking, fishing, and household tasks.
Ultra-Sharp Spear Point
Expertly hardened 6cm stainless steel blade.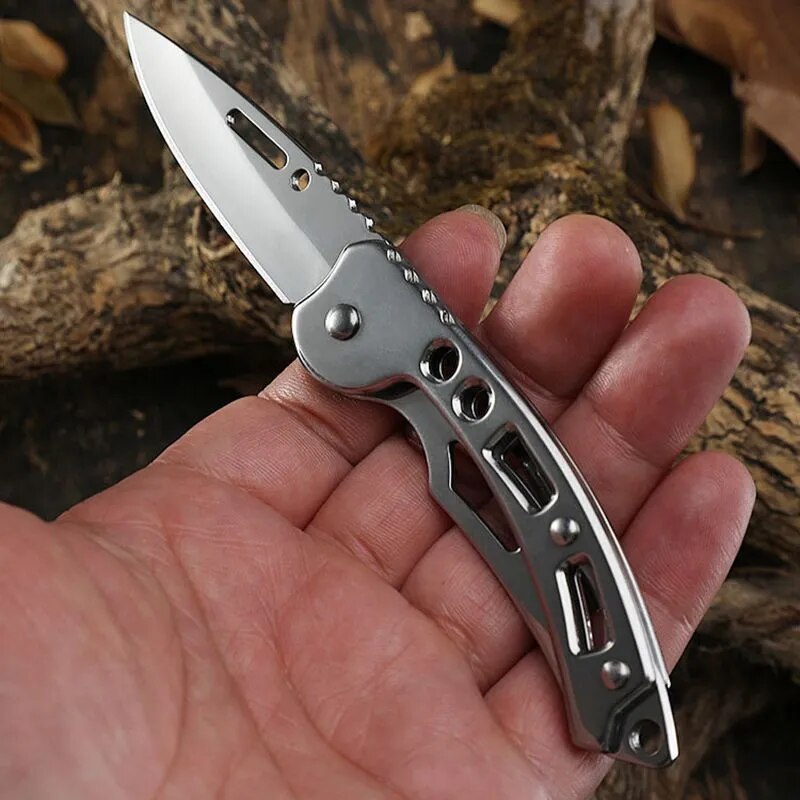 Ergonomic Ambidextrous Grip
Textured handle fits right or left hand securely.