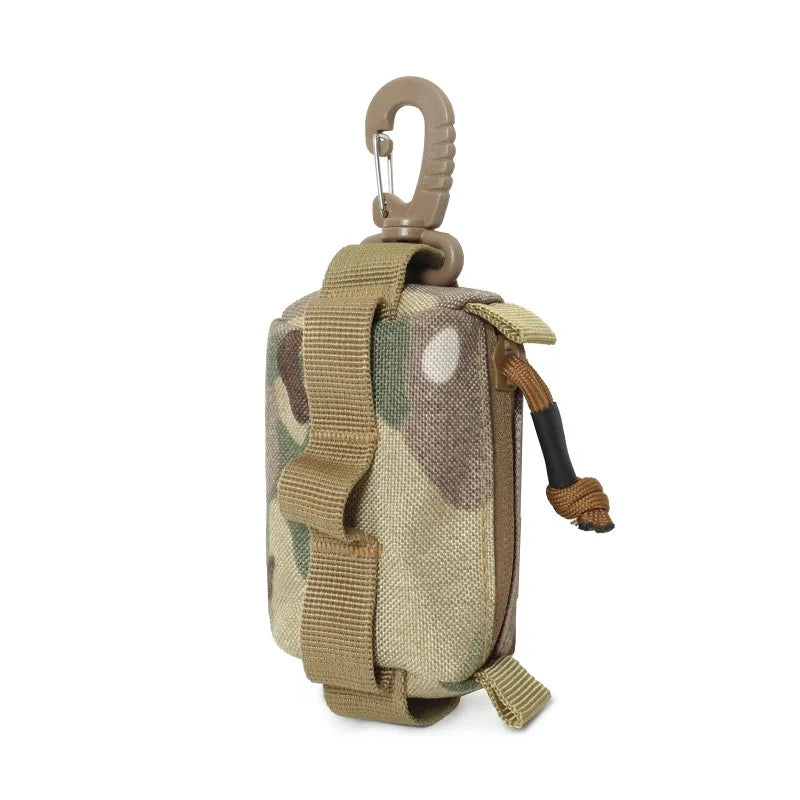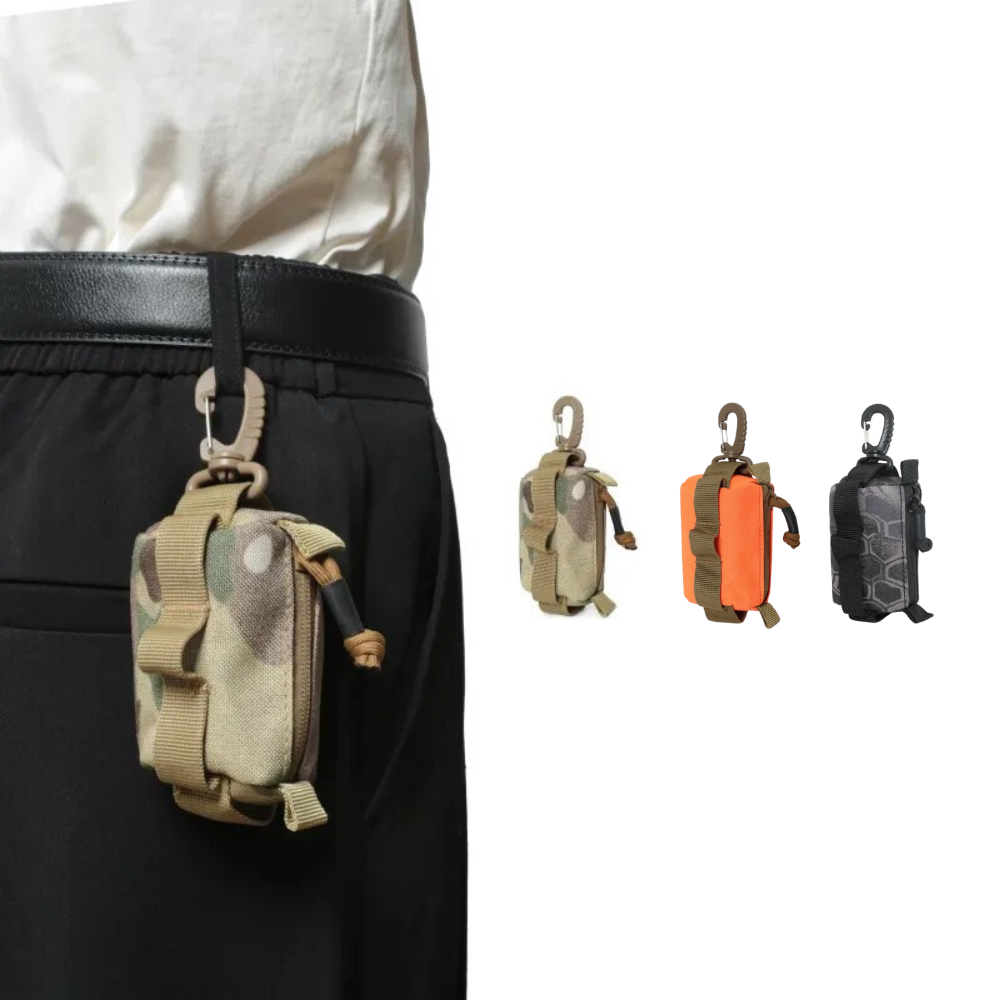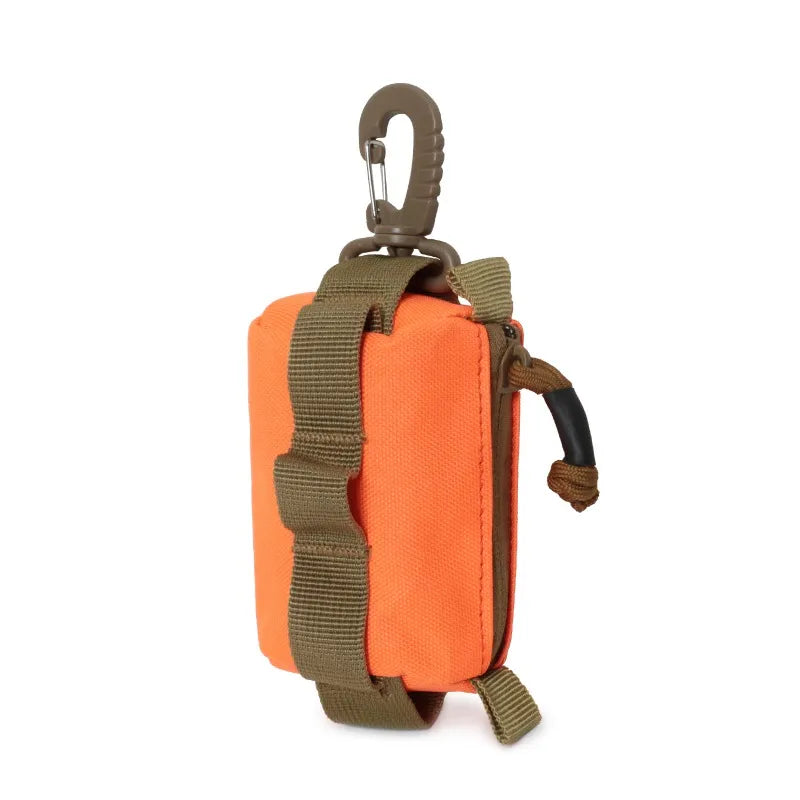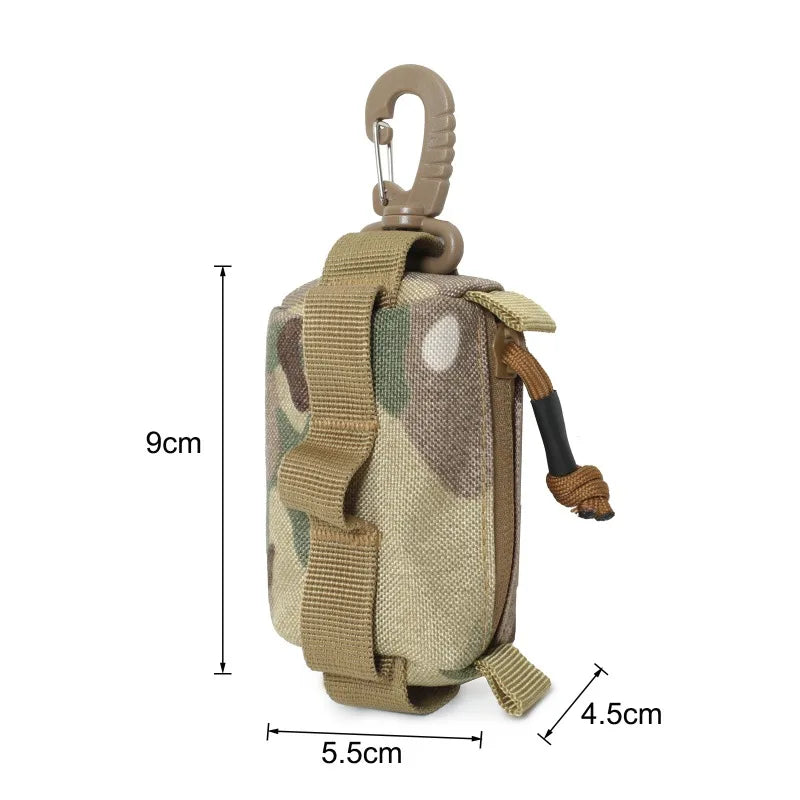 Small Buckle Pocket, EDC Tools Pack
Note: Estimated delivery within 14 working days after order is placed
This compact EDC pouch keeps your everyday carry gear organized and accessible on the go. Crafted from durable 1000D nylon, it withstands daily use. With a lightweight yet rugged construction, this pocket-sized pouch simplifies EDC organization.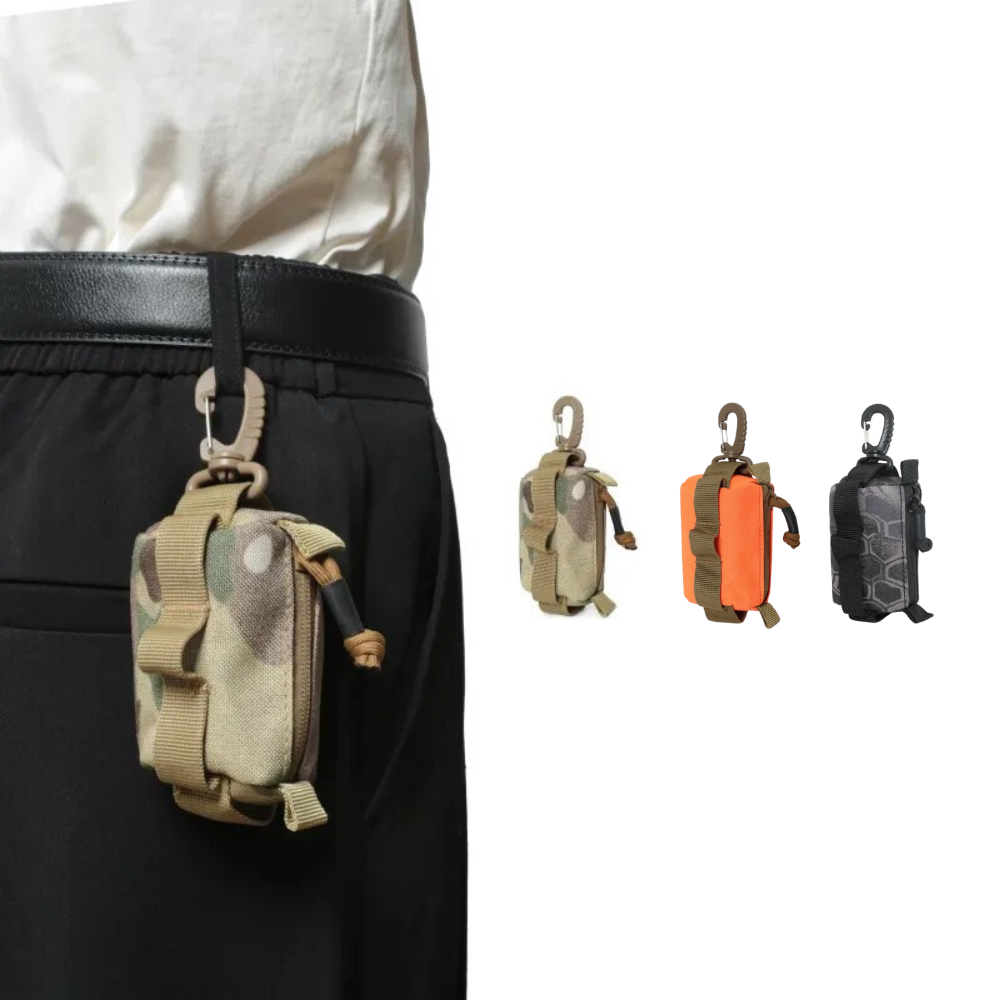 Versatility
Compact EDC tools pack includes folding knife, multi-tool card, and survival bracelet for various activities and emergencies.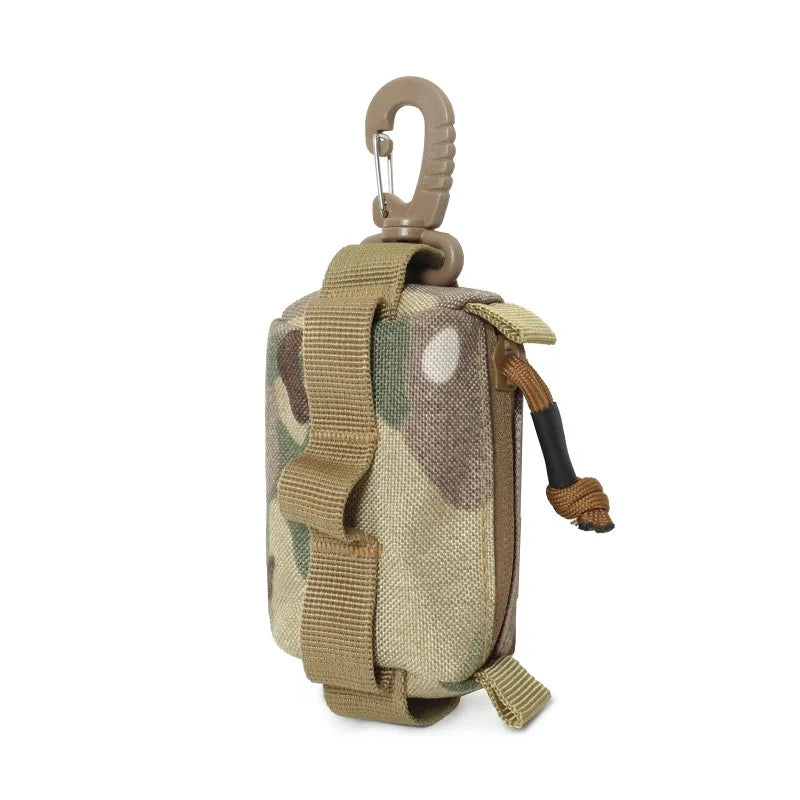 Convenience
Lightweight and portable design conveniently attaches to belt or backpack for easy access to essential tools on the go.