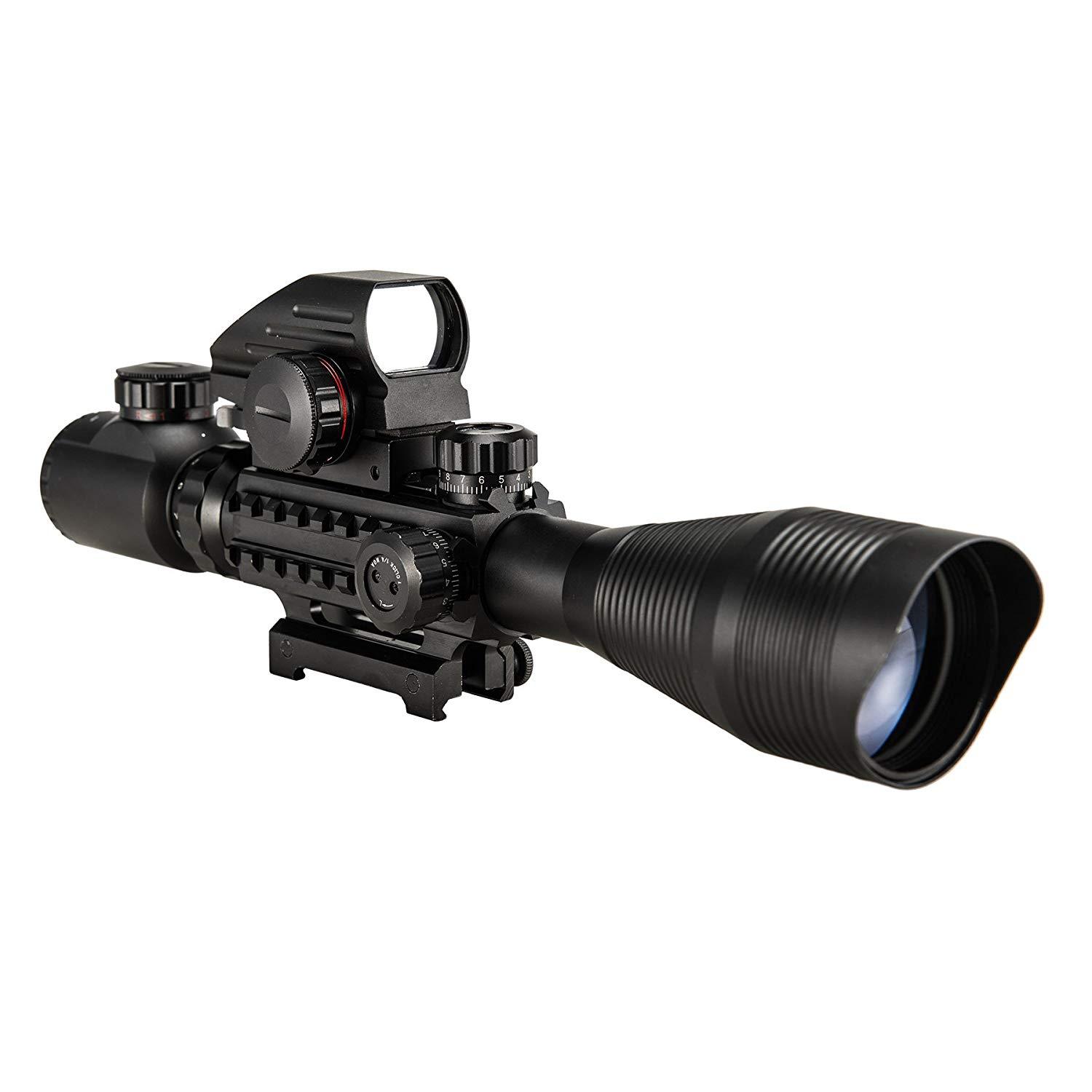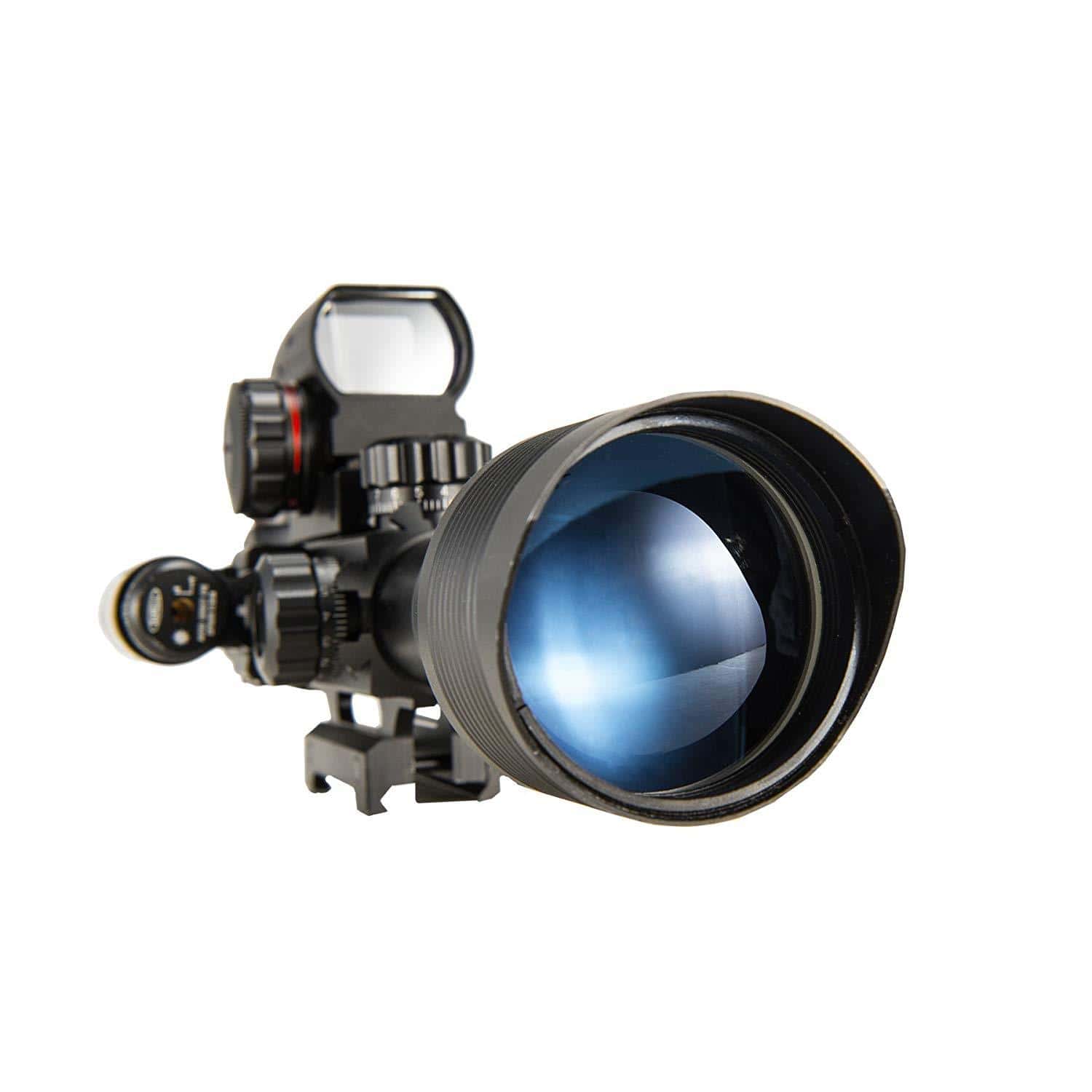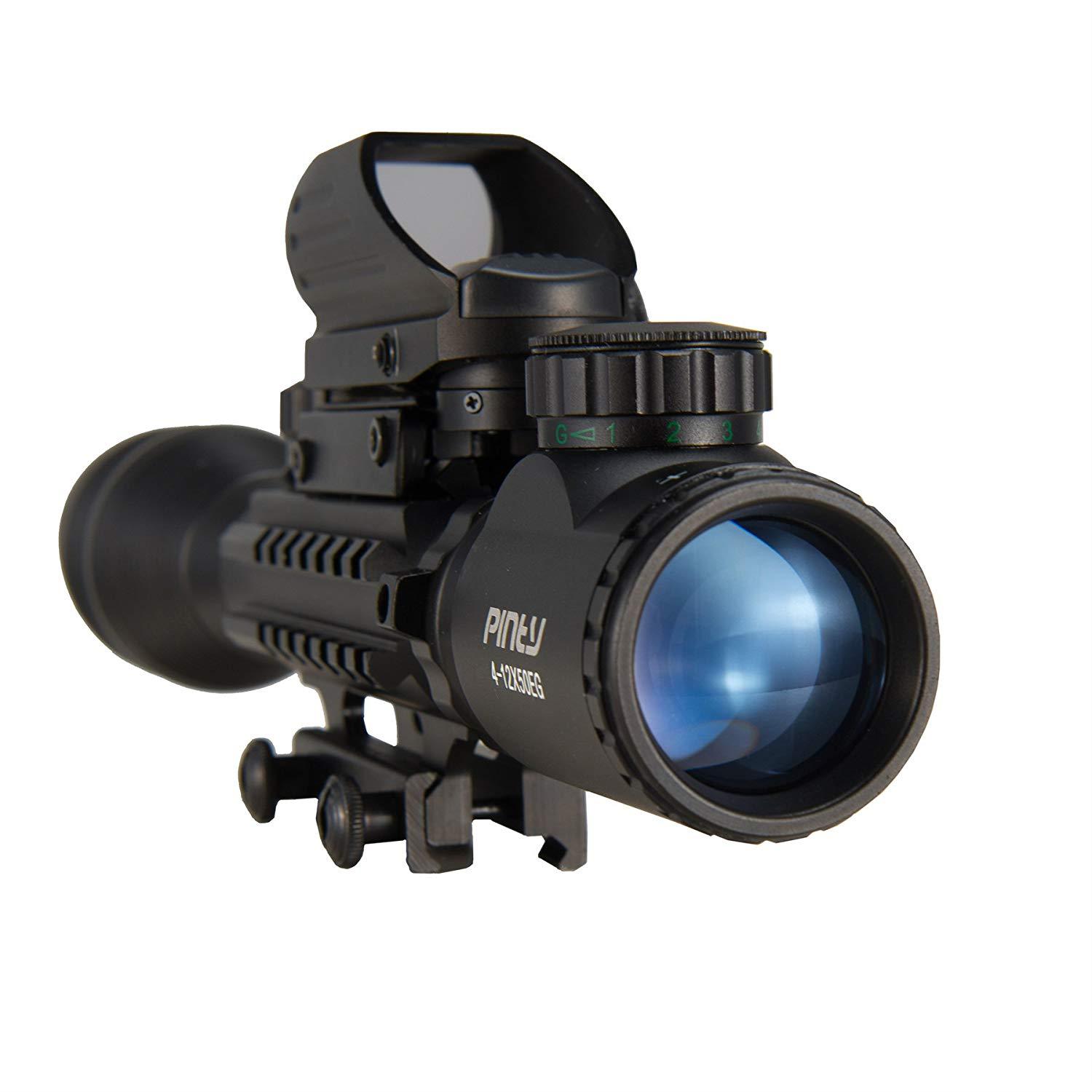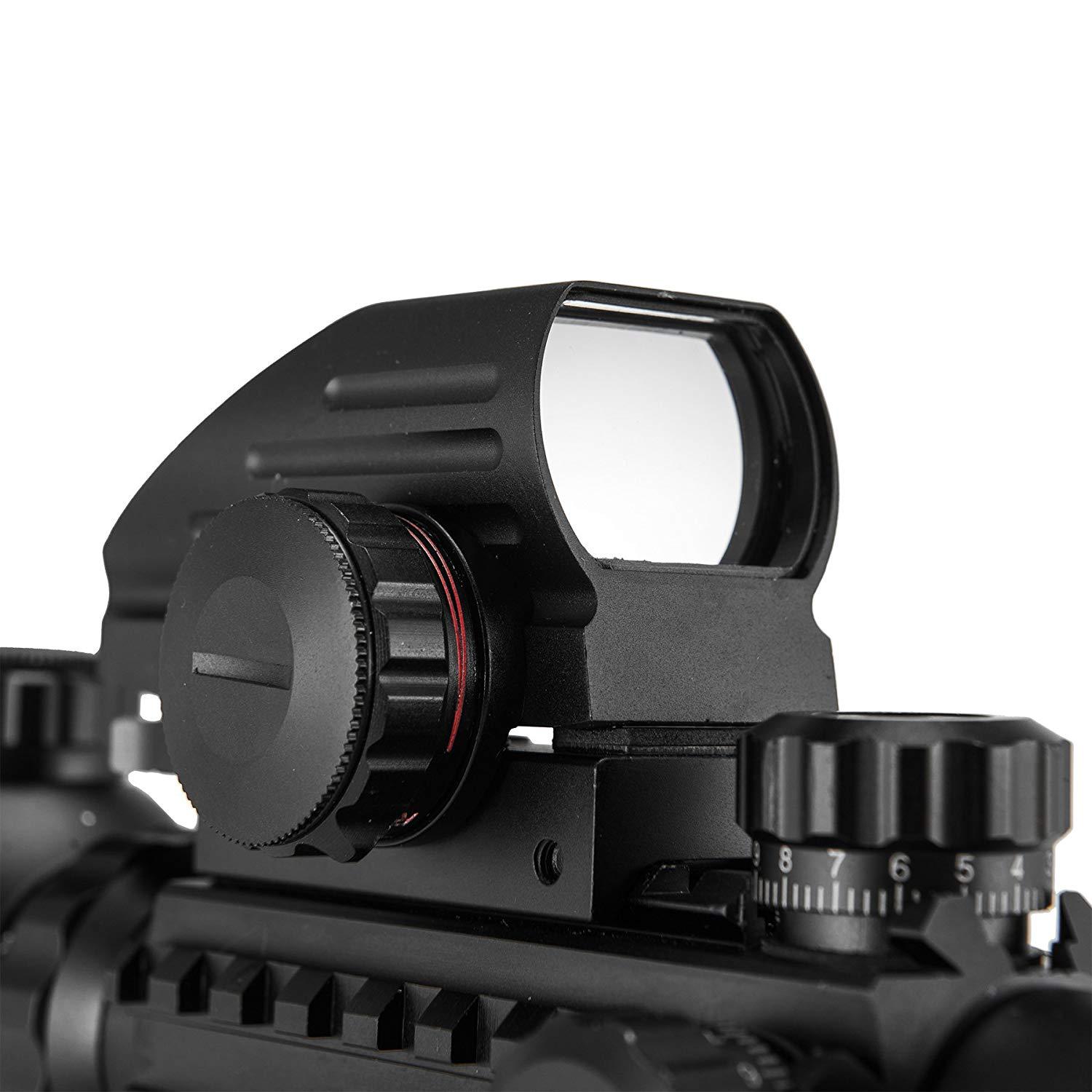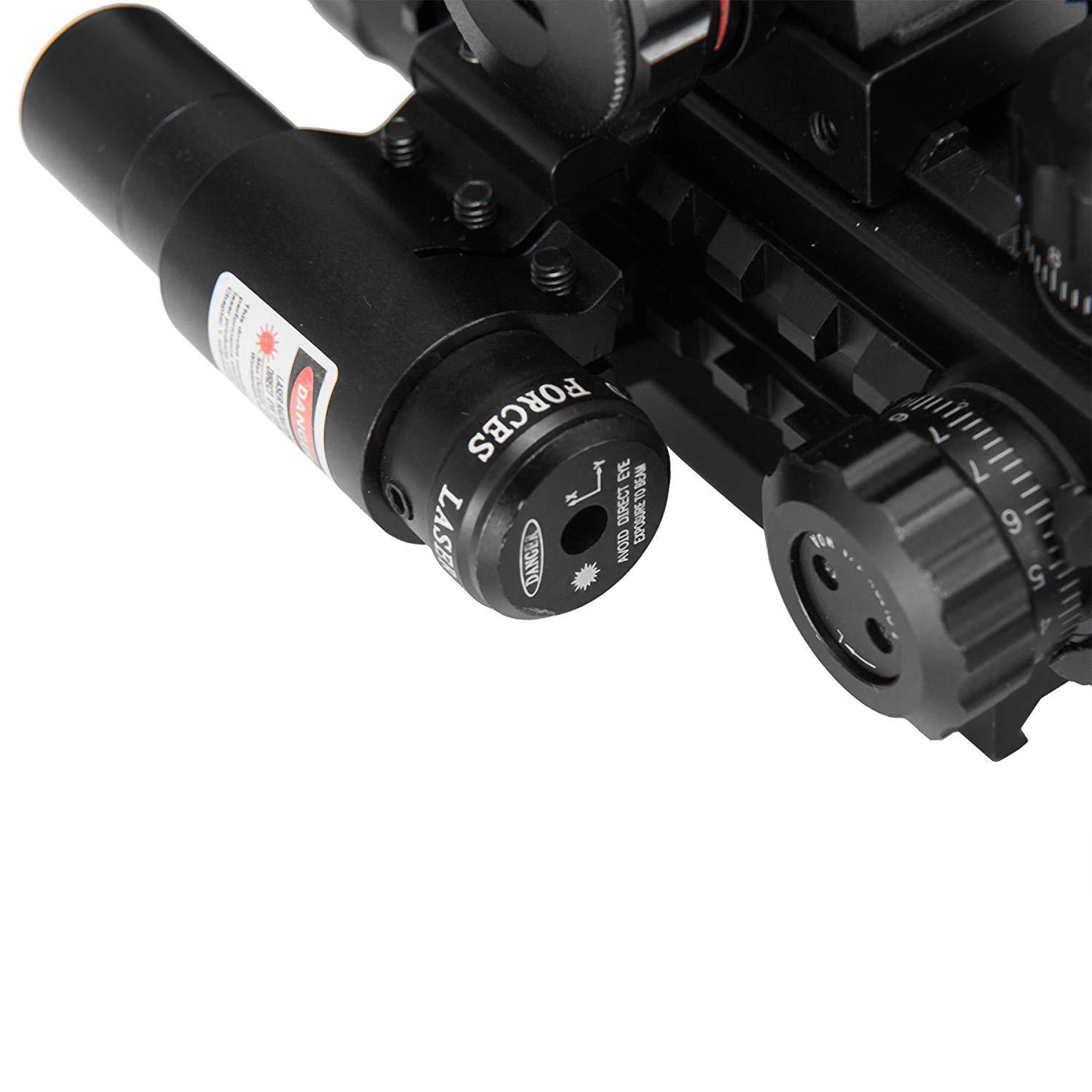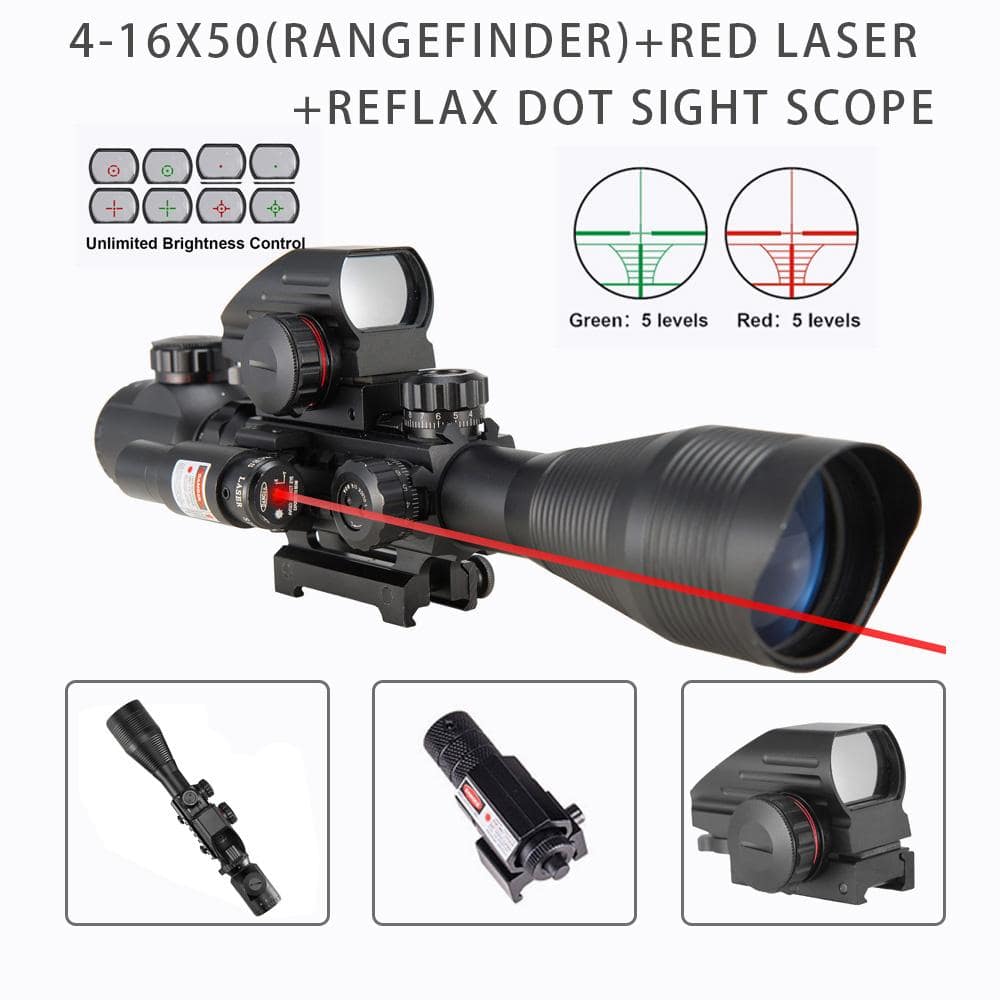 3-in-1 Rifle Scope Combo, 4-12*50mm Rangefinder Scope, Red Laser, Red&Green Dot Sight
Leaves warehouse in 2 Business Days
Note: Shipping may be impacted by carrier delays
3 in 1 Scope Combo Set 4-12x50EG System

Three in one 4-12X50EG riflescope combo system provides precise value. Our riflescope features optimum light transmission and high optical clarity. Magnification is from 4 times up to 12 times. Green and red illuminations with 5 brightness adjustments for the riflescope as well as the red dot sight provide clear visions, and the red dot sight has 4 different reticle patterns available for you to choose from. Take our tactical riflescope with you on your next hunting trip!
Real Patriots know the difference between quality and cheap products. They know the importance of freedom and what it takes to secure liberty. That's why your glass must never break down on you when you need it. For protection, target shooting, or those just learning how to exercise their God-given 2nd amendment right, we come in a variety of options to fit your performance needs. Don't miss out on this 3-in-1 Rifle Scope Combo.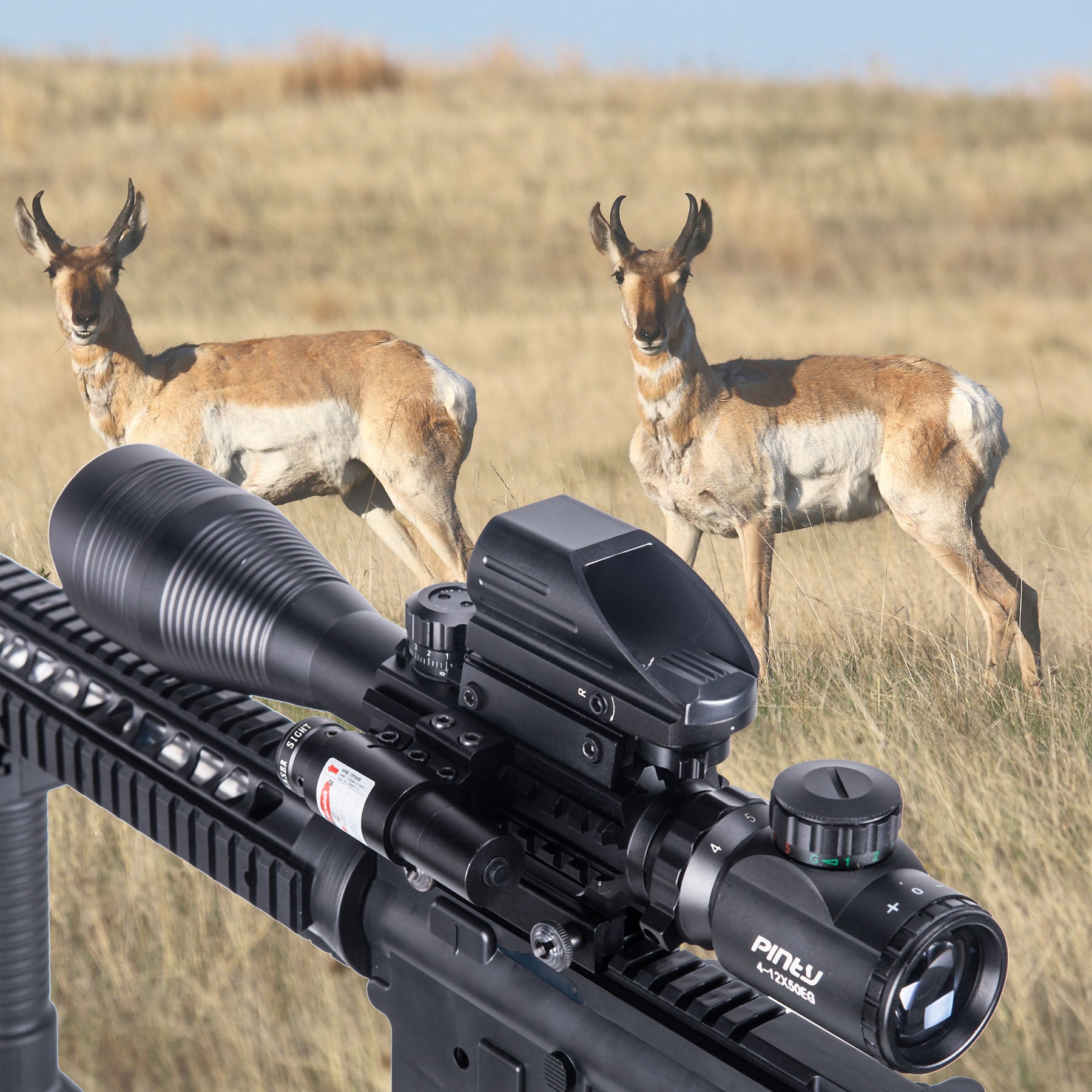 Superior Rangefinder Magnification
Achieve pinpoint precision at close and extended ranges with multi-coated 4-12x optics.

Comprehensive Low Light Vision
Unlimited brightness reflex sight and adjustable laser excel in dawn, dusk and nighttime conditions.

Great value for the money
i got the bore scope along with and all i did was set up scope to align with the bore scope. with in 3 shots i had it hitting target at over 100 yrs.
i dont use the light up feature in the scope. but like the tactical site on top. handy. i set that site up for 25-40 yrs.
Nice product
Very happy with the product and would purchase it again.
Happy with the sale.
Would recommend.
Great scope
The great thing about this deal is you get multiple scopes for the price of one. I was able to put the actual scope on a 10/22, and then I was able to put the red dot on a different one. Both guns are sighted in and seem to be accurate a consistent. This will really help my son get used to shooting through a scope for hunting season. The lights in the scope show up really well and light up the cross hairs.
Well worth it
Very nice product for the money