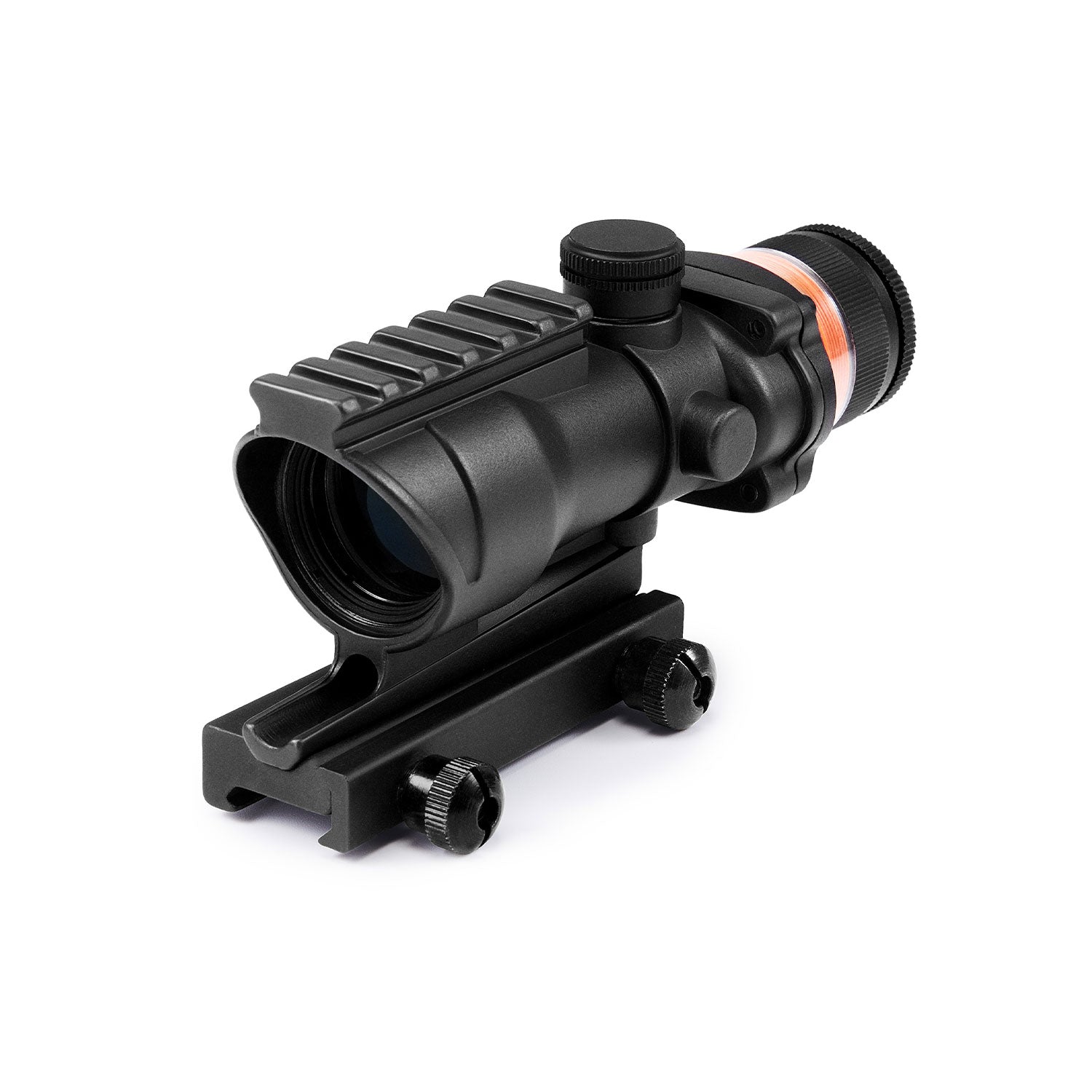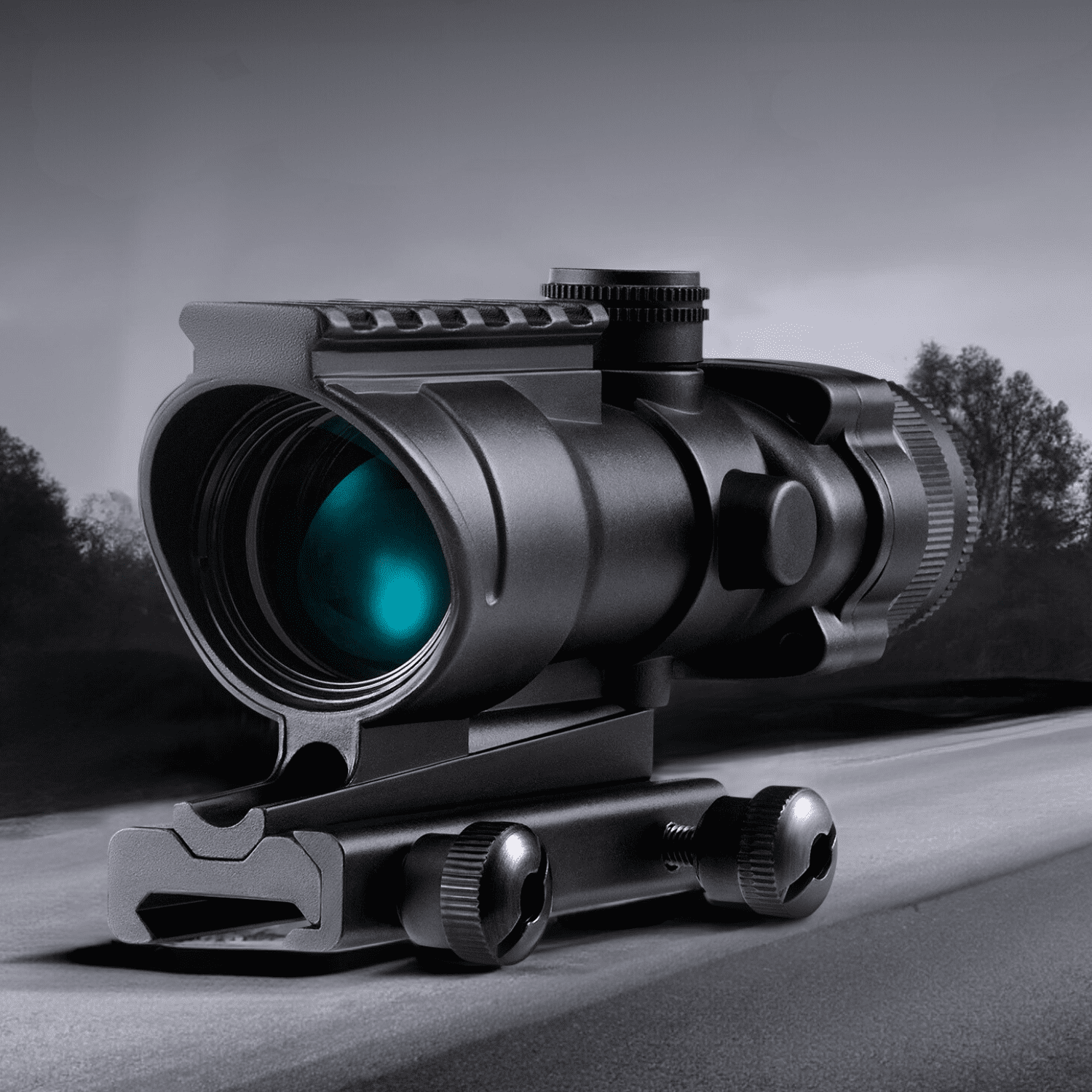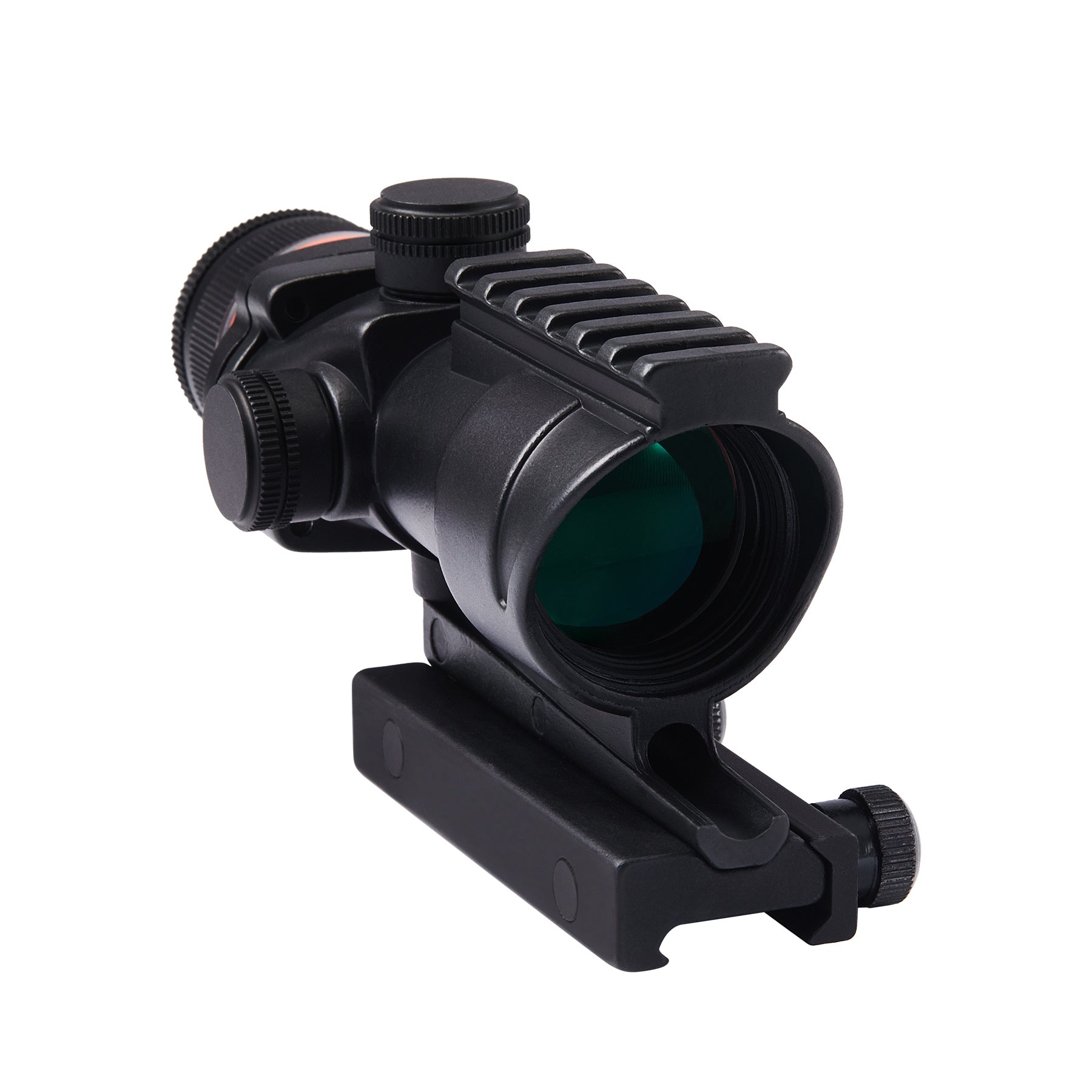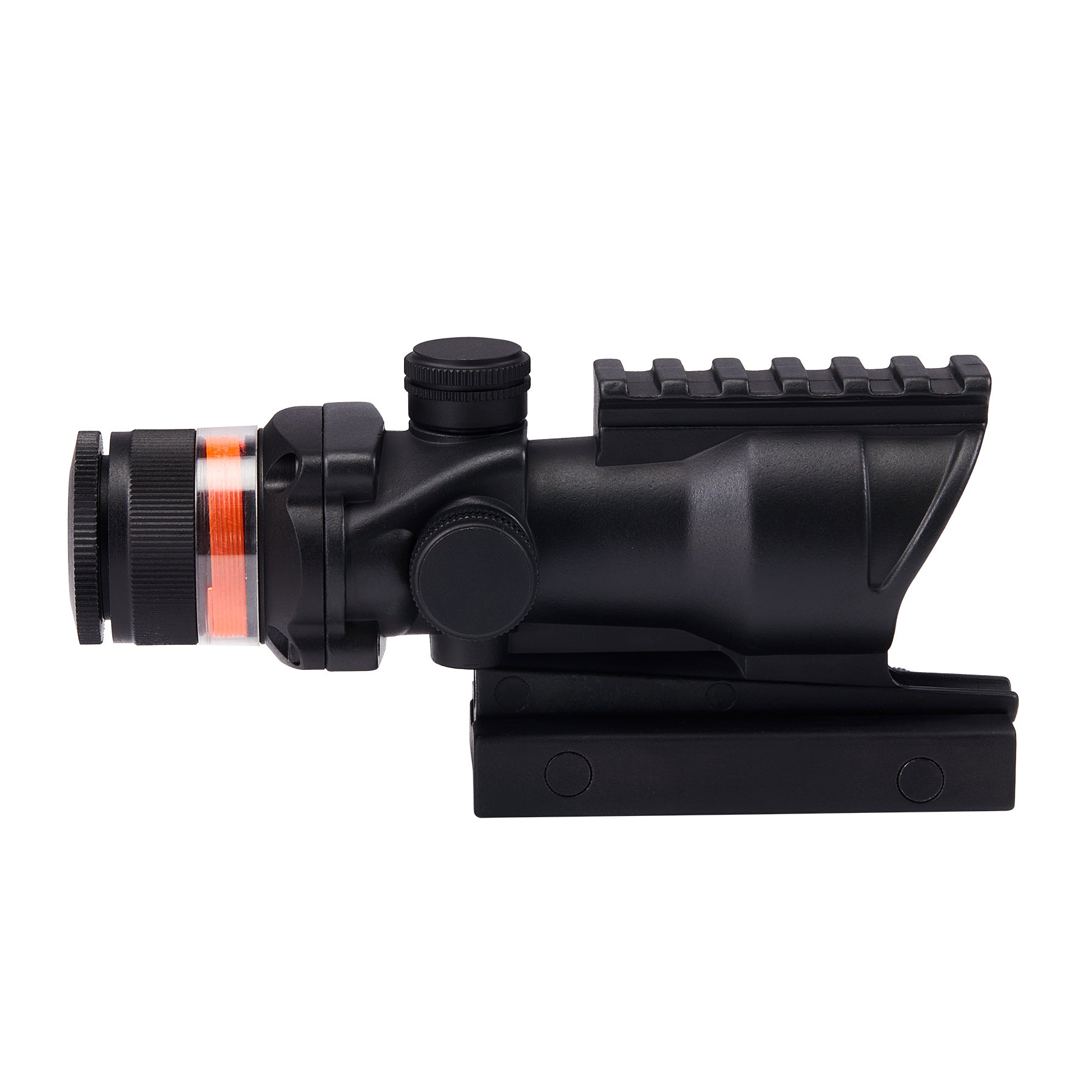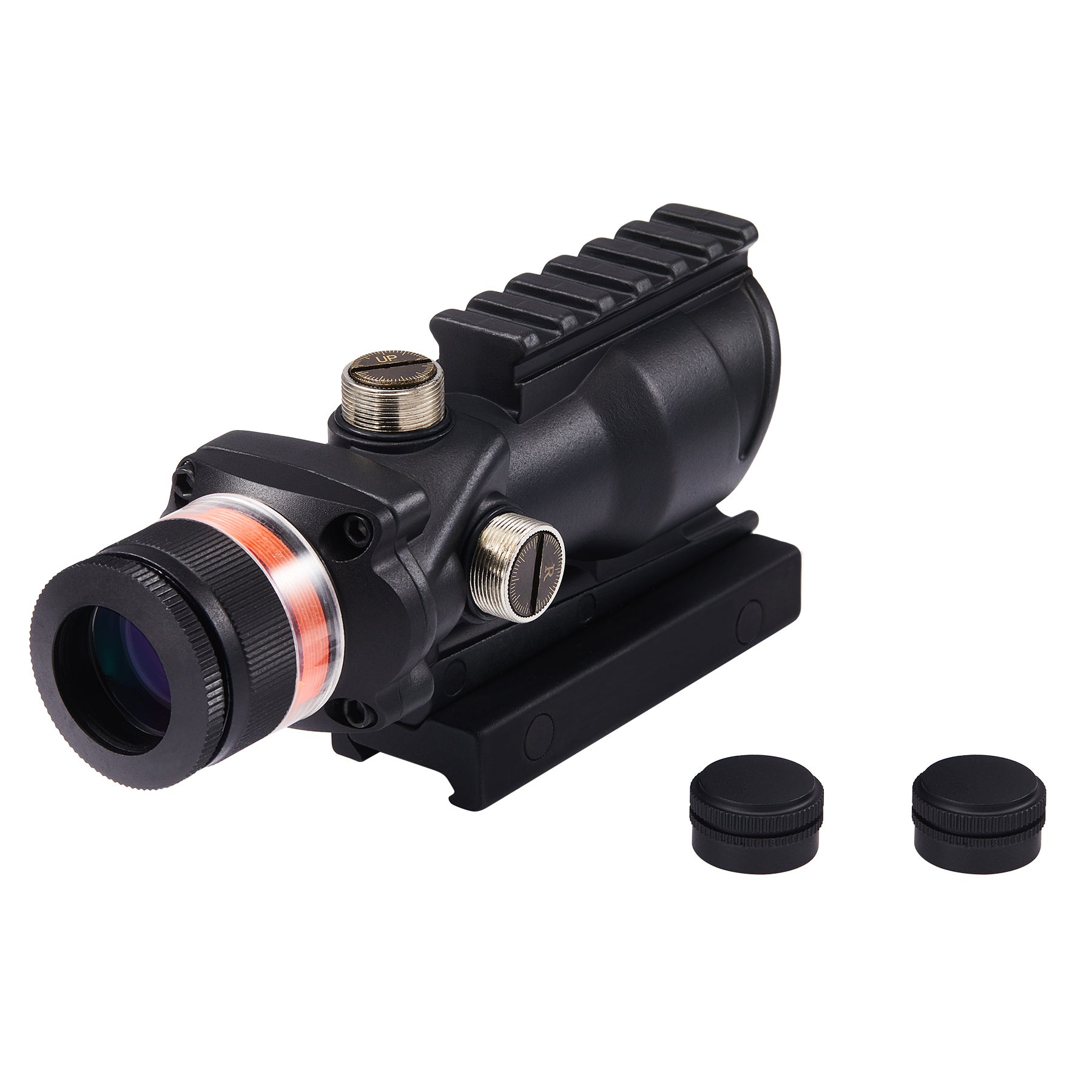 4x32 Tactical Rifle Scope with True Fiber Optic Red Illuminated Crosshair & Picatinny Rail on Top
Leaves warehouse in 2 Business Days
Note: Shipping may be impacted by carrier delays
4x32 Tactical Rifle Scope
Ensure the accuracy of your aim with the newly introduced 4x32 TactiX scope, which combines versatility with a simple design to guarantee reliable performance in various situations.
With a field of view that spans 33 feet at 100 yards, you can maintain situational awareness while aiming down sight. Whether it's bright or dark, the red reticle is illuminated by light-absorbing fiber optics, enabling you to clearly focus on your target.
Crafted from lightweight aluminum alloy commonly used in aircraft, our tactical scope offers exceptional durability. Its multi-coated lens further enhances its resilience. Through rigorous testing, we ensure that our product meets the highest quality standards, instilling confidence in its reliability during demanding combat scenarios.
Installing the scope is hassle-free as it is compatible with any 0.8" (20mm) Picatinny or Weaver rail.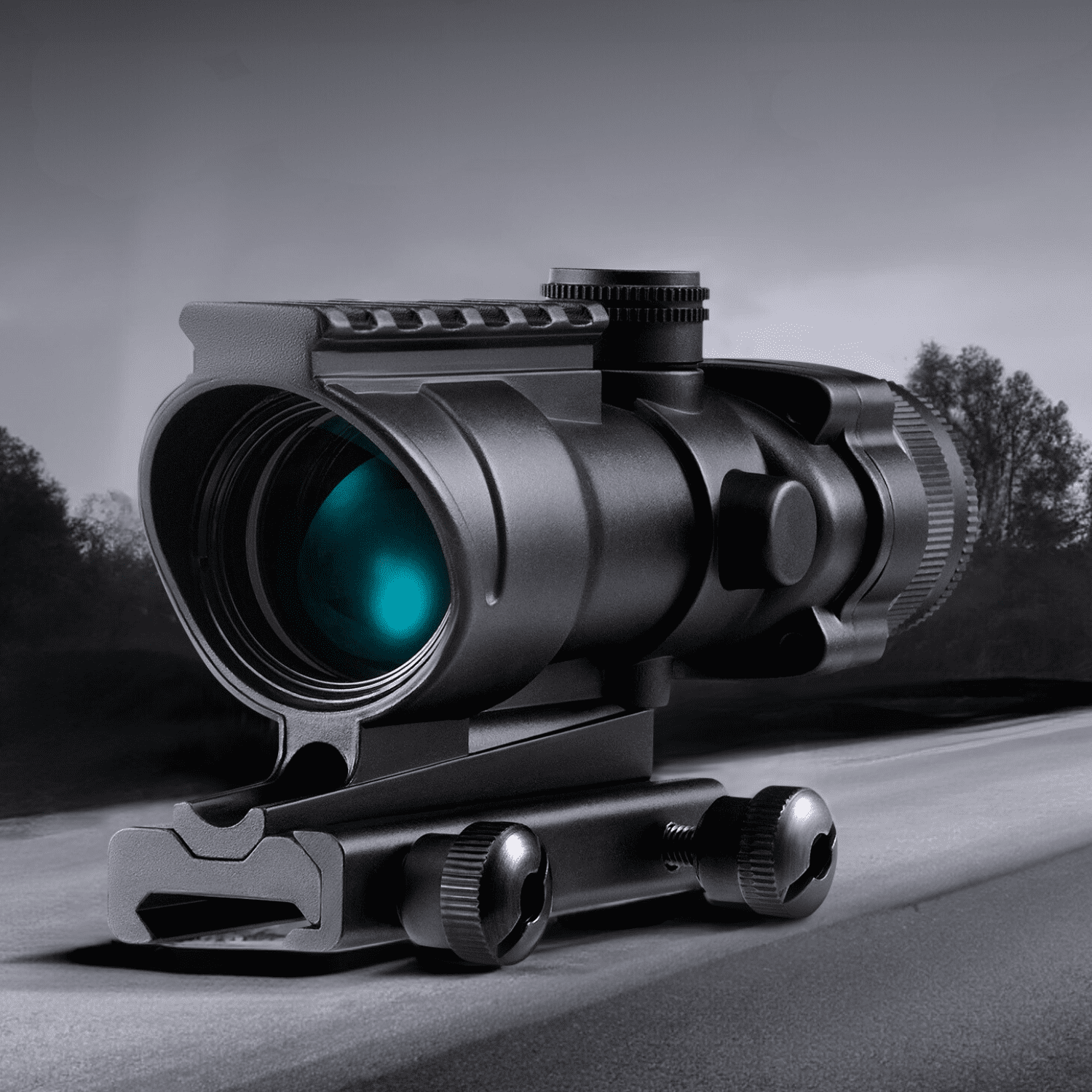 Self-Powered Red Reticle
Fiber optic and reticle illuminates without batteries required.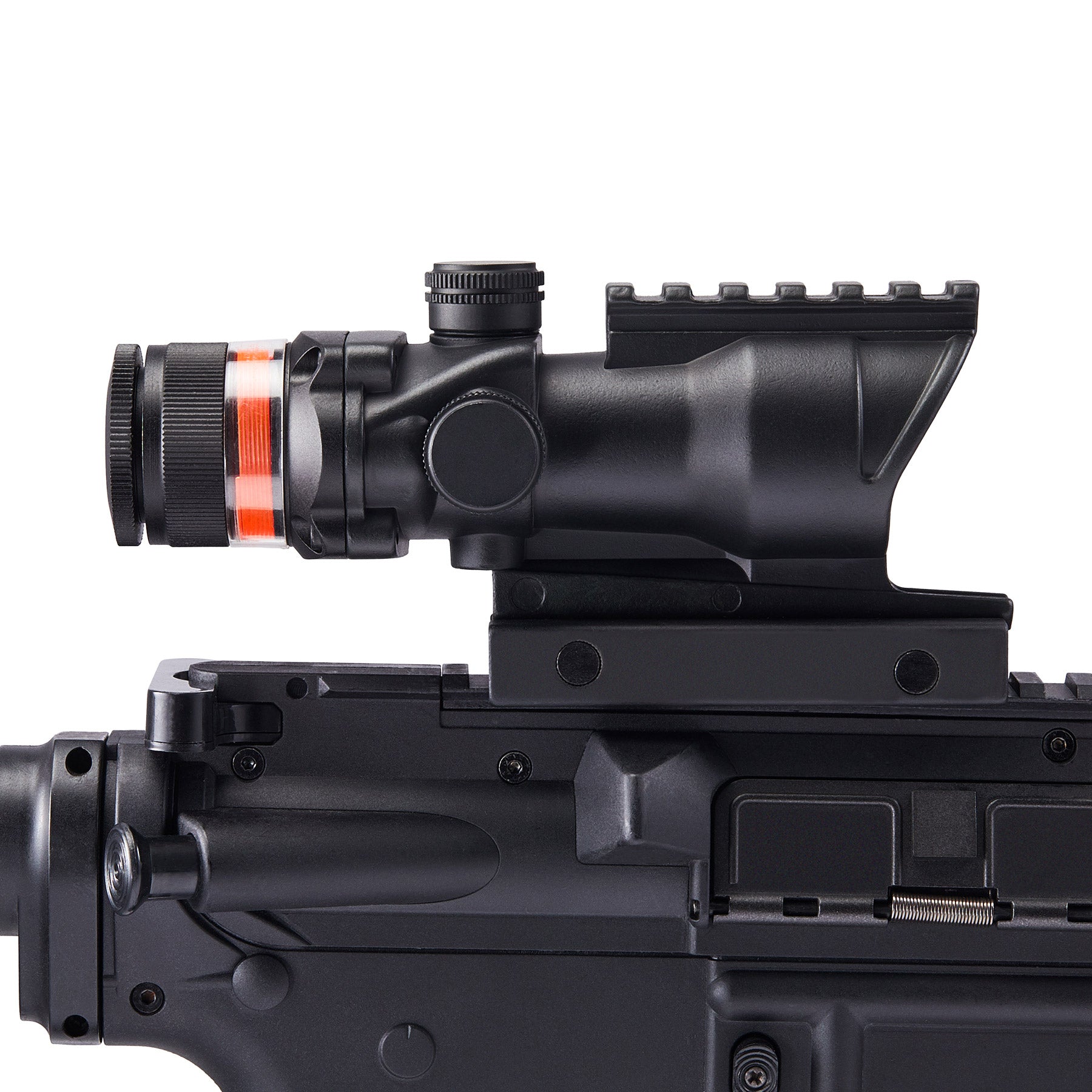 33ft Wide Field of View
Provides excellent situational awareness when aiming down sight.
Affordable Excellence!
Amazing performance at an unbeatable price point.
Sleek and Modern Design!
4x32 Tactical Rifle Scope with True Fiber Optic Red Illuminated Crosshair & Picatinny Rail on Top
Enhances Situational Awareness
The wide field of view allows me to see more of the surroundings.
Never disappointed!
Have several Pinty products. Great workmanship. All function properly. Always a great value for the money.