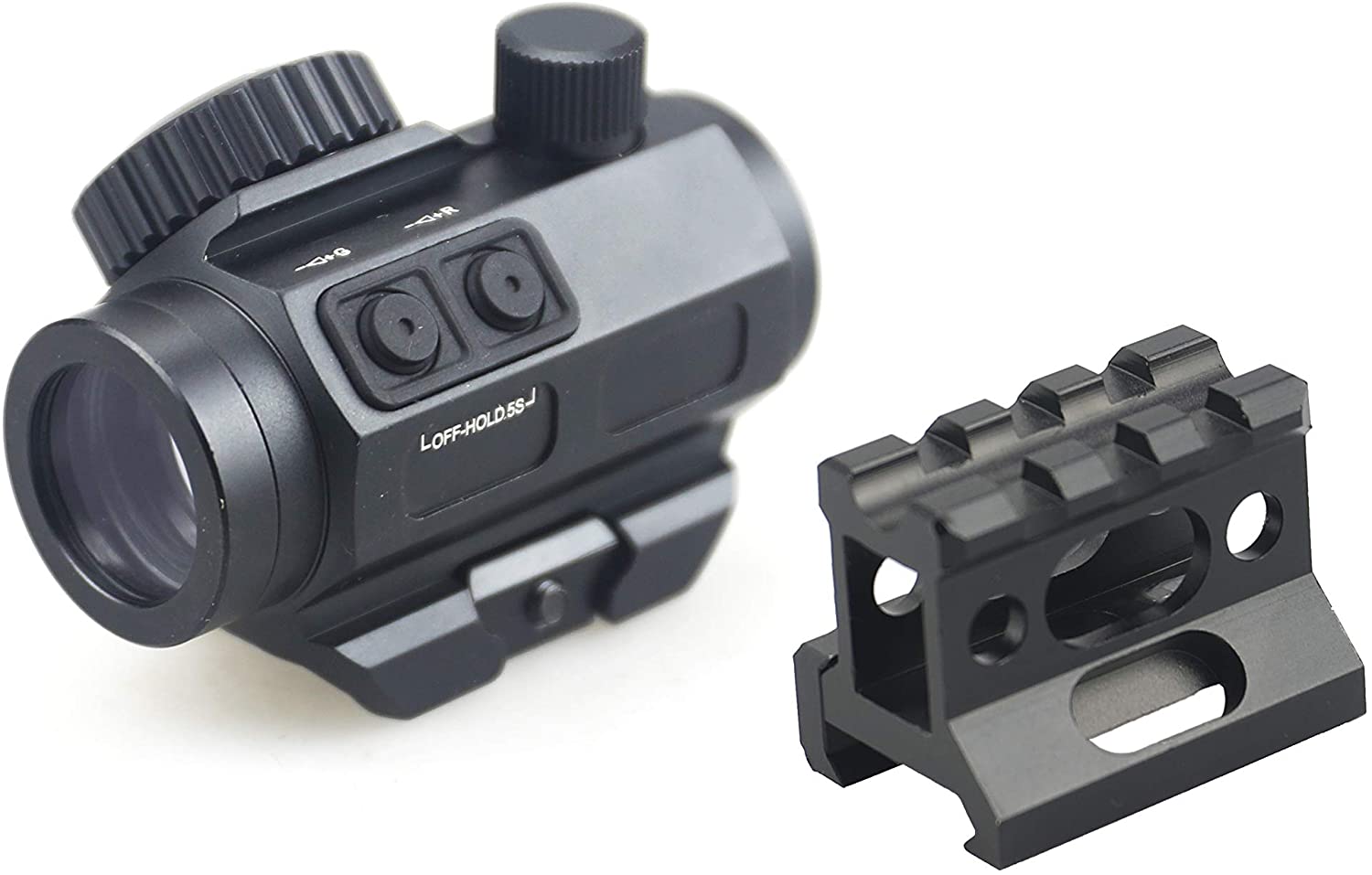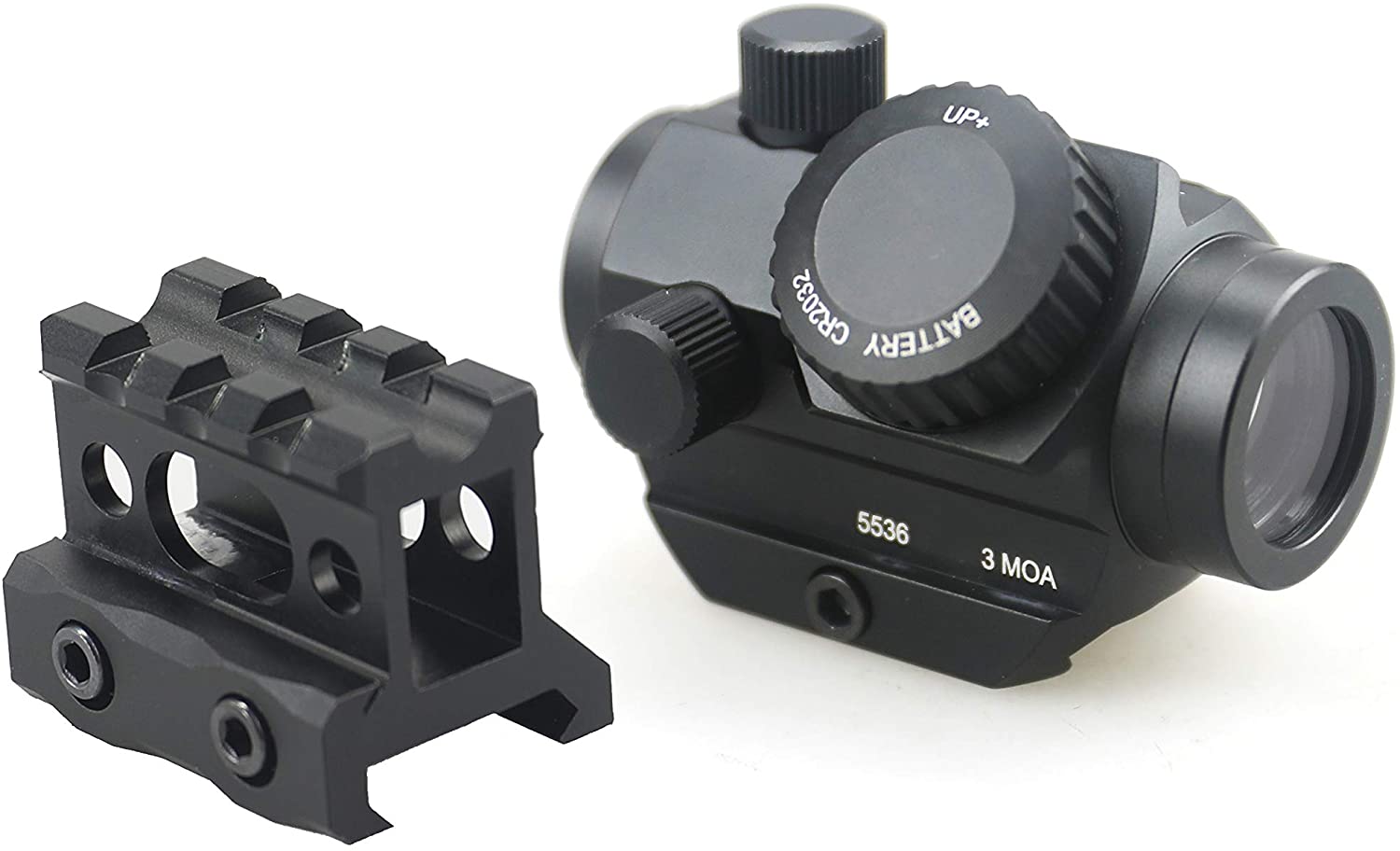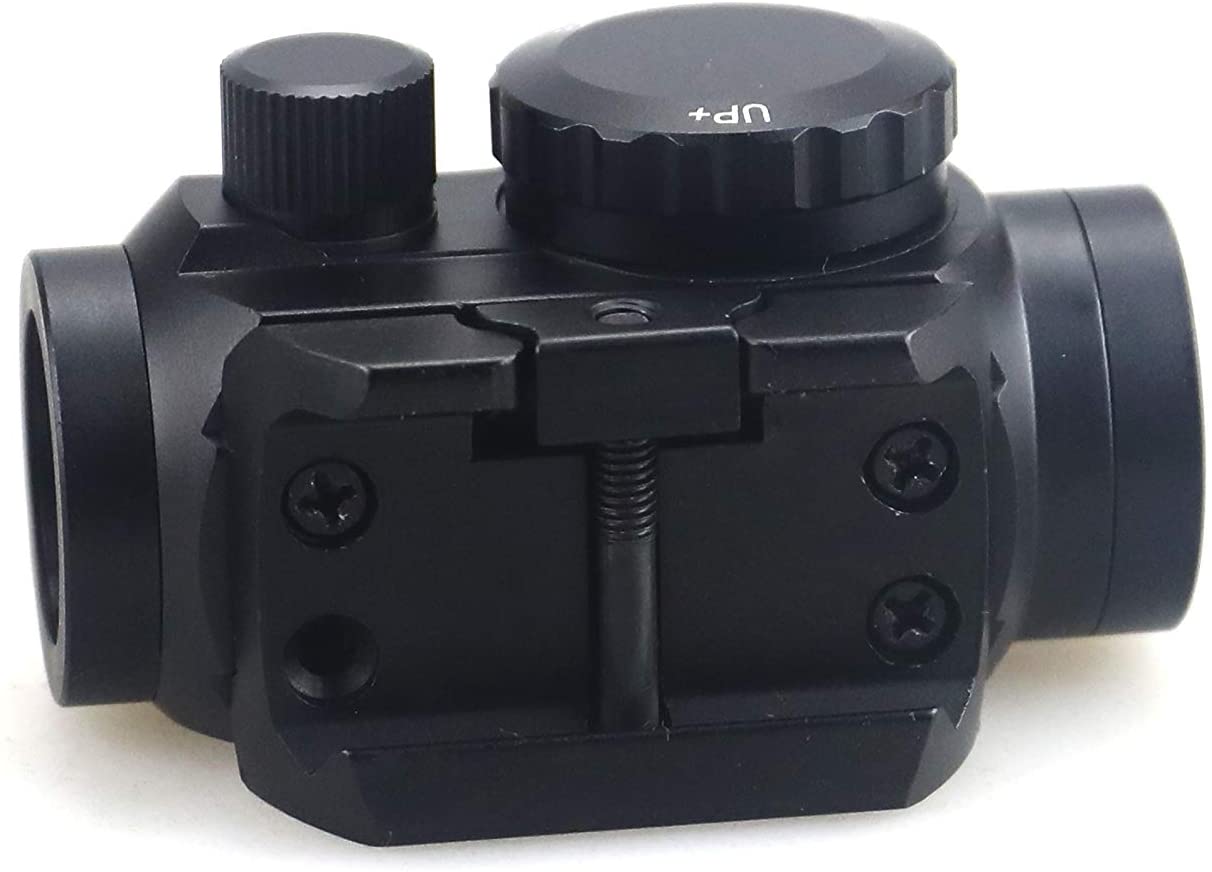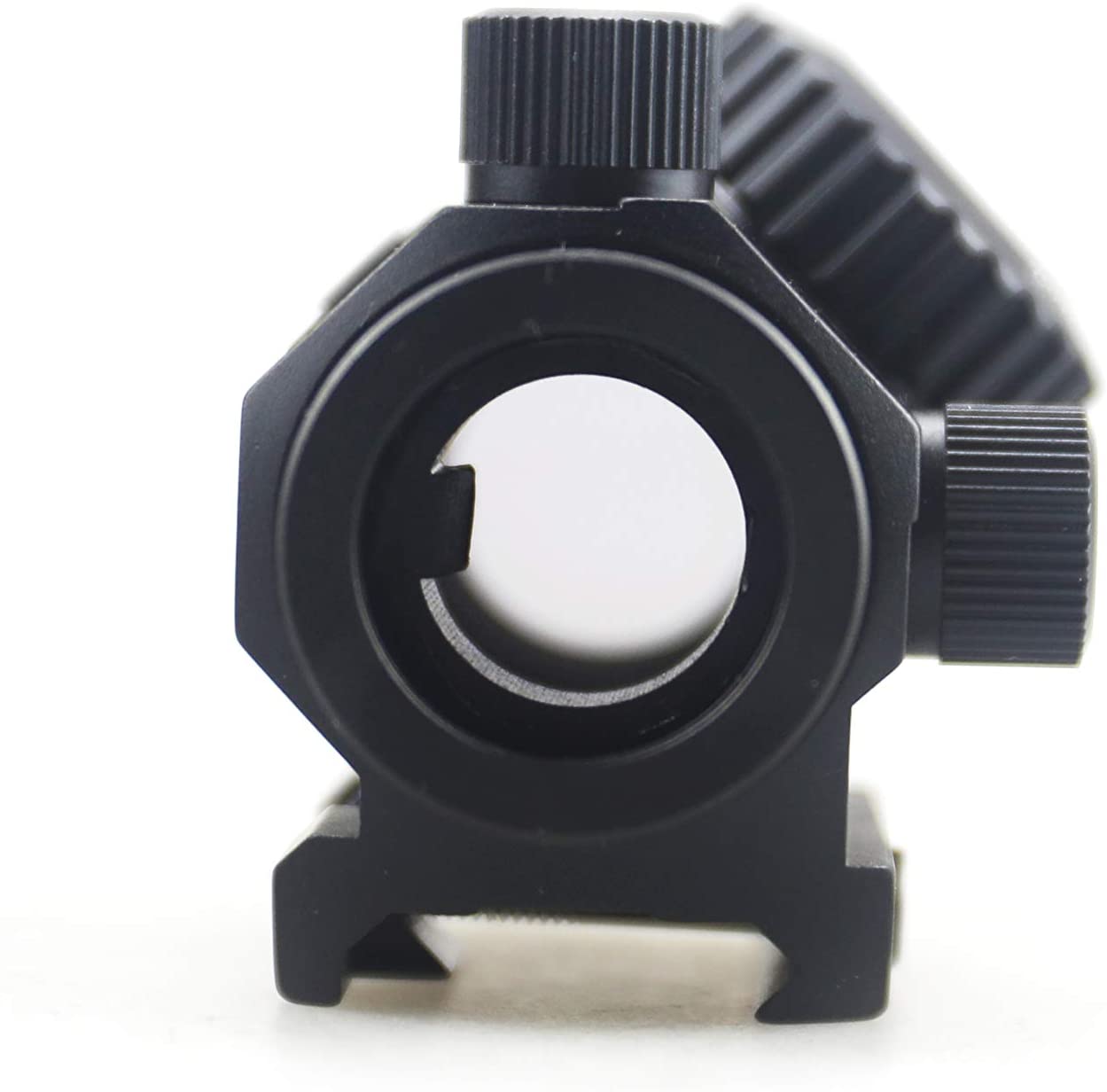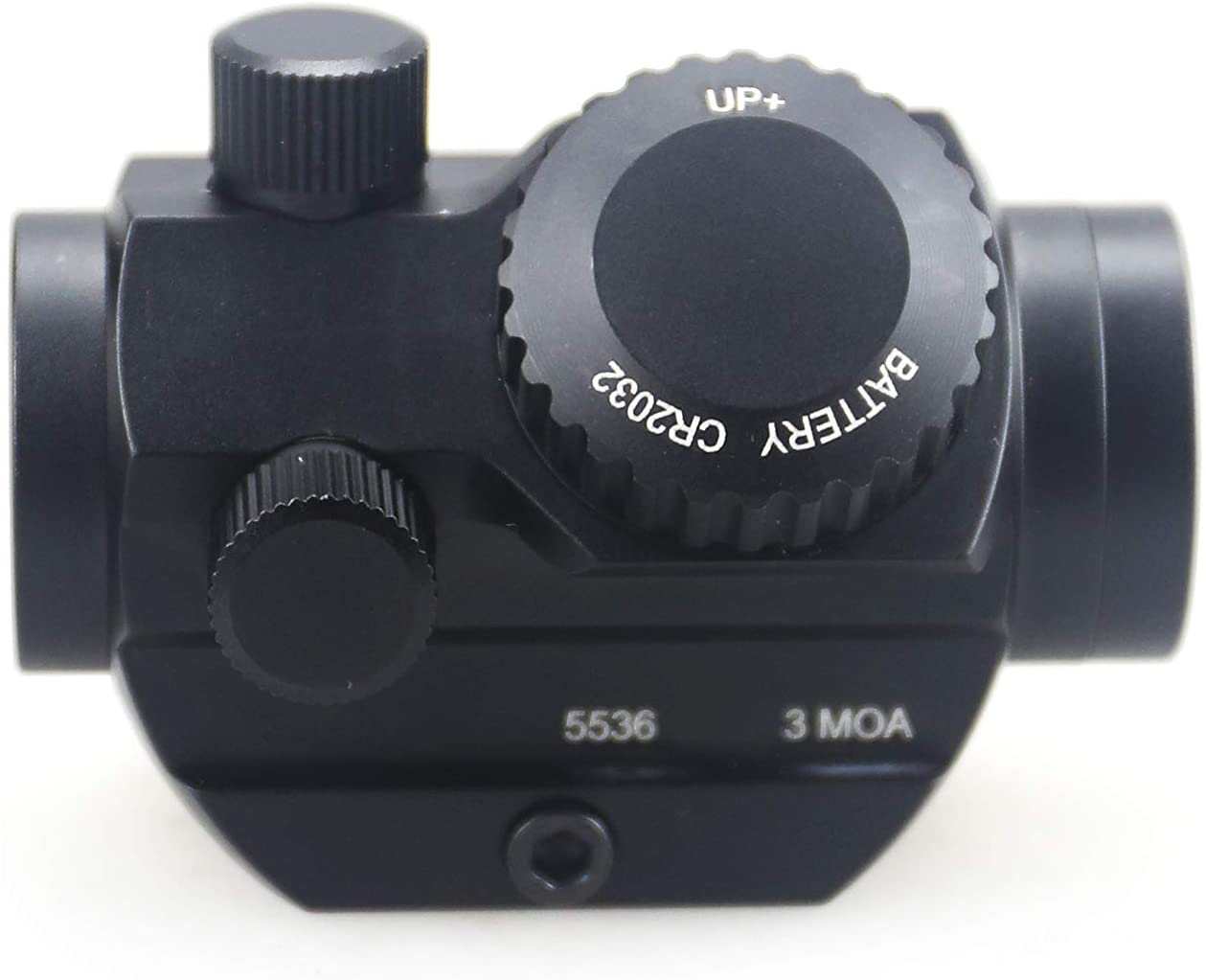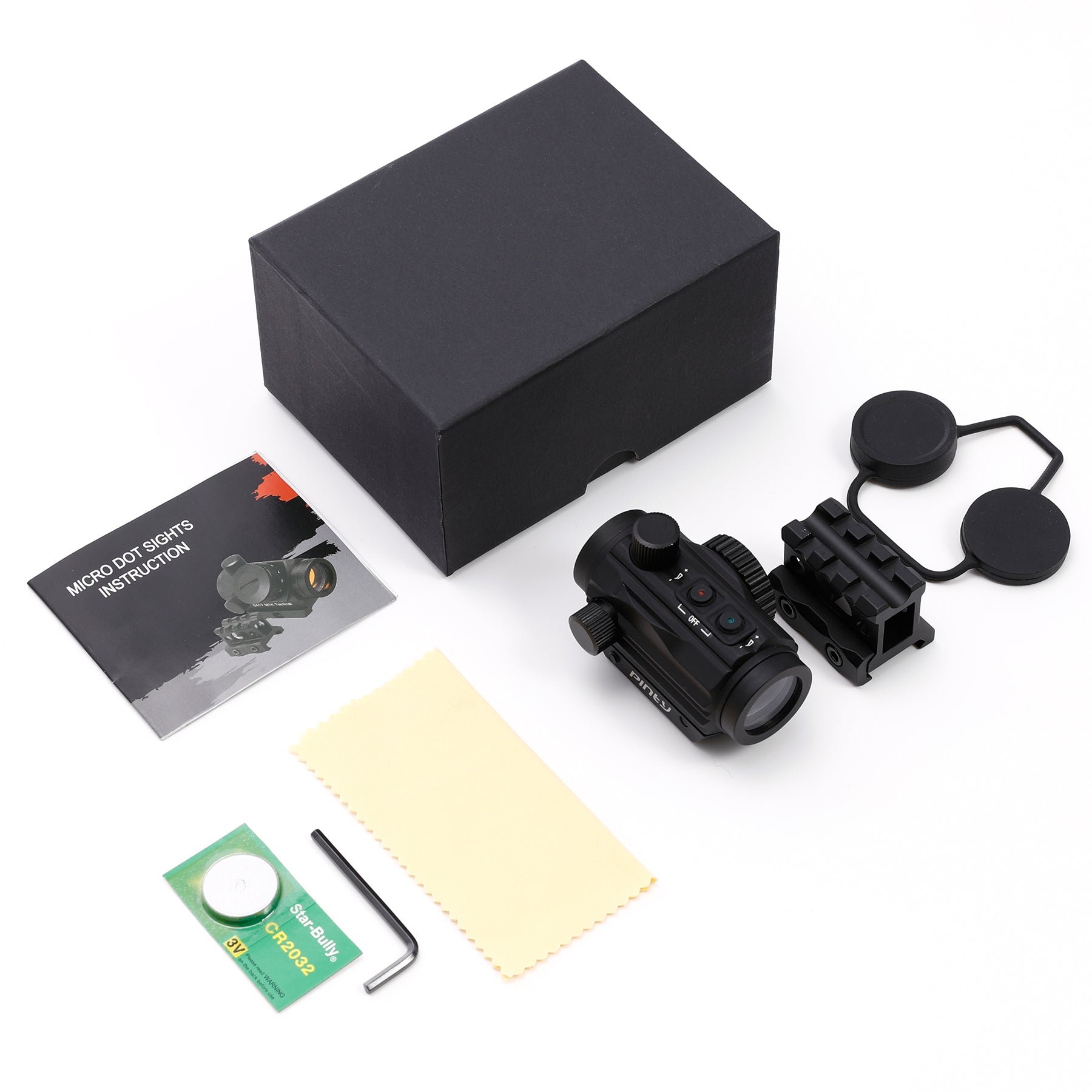 1*25mm Red&Green Dot Sight, 3 MOA, 1 inch Riser Included
Leaves warehouse in 2 Business Days
Note: Shipping may be impacted by carrier delays
1*25mm Red&Green Dot Sight
A must-have for hunting enthusiasts, Pinty's mico red dot reflex sight is not only fast and easy to handle but also provides starburst-free clarity and visibility superior to the competition. The red dot sight has 7 levels of adjustable brightness to meet different shooting needs. It's perfect for hunting, practice shooting, undergoing tactical training, or just enjoying weekend plinking, paintball, or airsoft competitions. With the 1'' riser mount for 20 mm, Picatinny rails bring 1/3 lower co-witness for a more open view. This rifle and pistol sight's construction resists shock, wear, tear, and corrosion, while the multicoated scratch-resistant amber lenses can handle rain, fog, and other tricky conditions.
Pinty rifle scopes are a reliable option for performance optics that don't shoot holes in your wallet.
7-Level Dual Color Illumination
Toggle between red and green dots with 7 brightness levels each.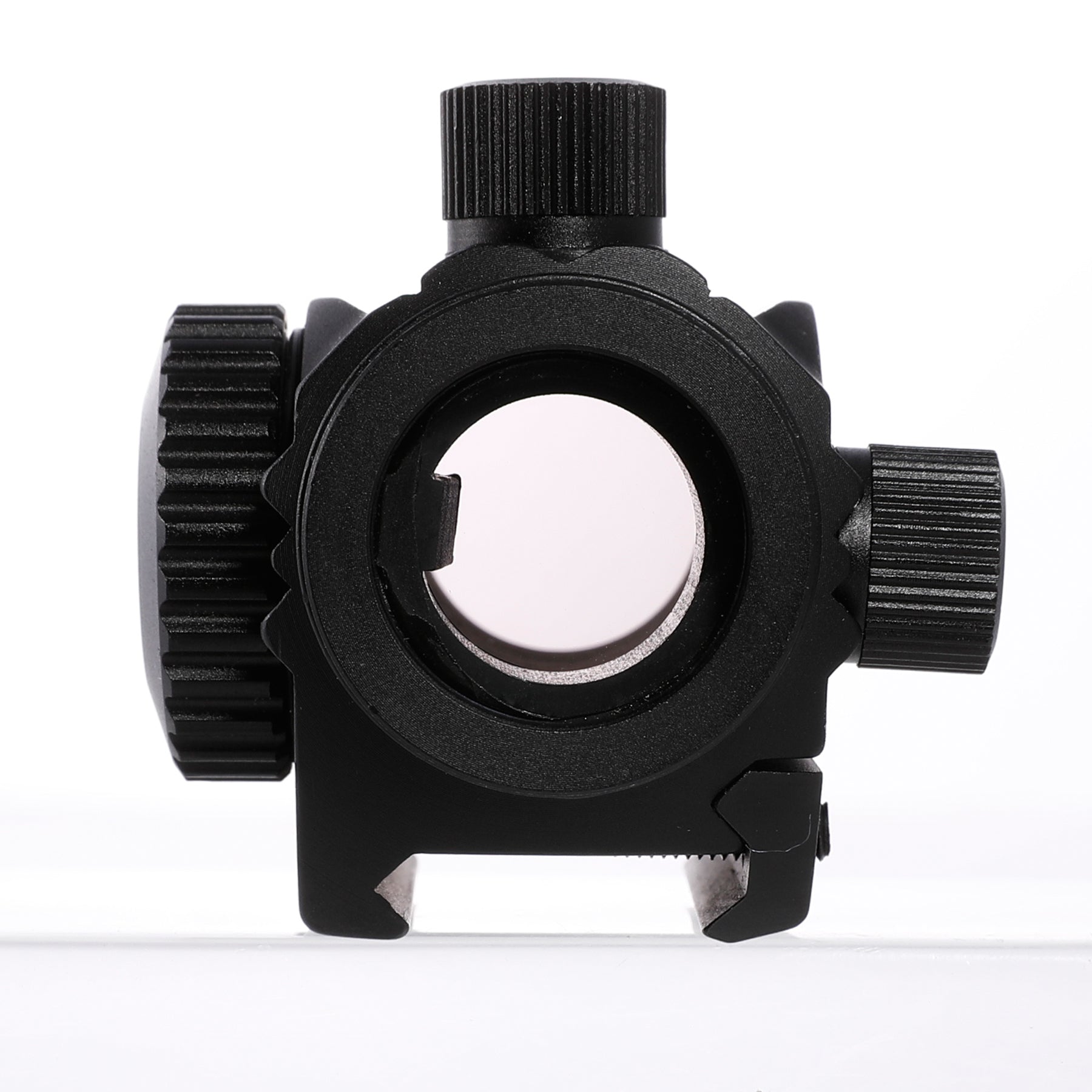 Parallax-Free Design
Dot remains fixed on target when moving eye.
1*25mm Red&Green Dot Sight, 3 MOA, 1 inch Riser Included
I have bought 3 of these now and everyone one of them has worked great out of the box 2 of them were really close when I mounted them and didn't take much to line them up I would definitely recommend them from the experience I have had so far!