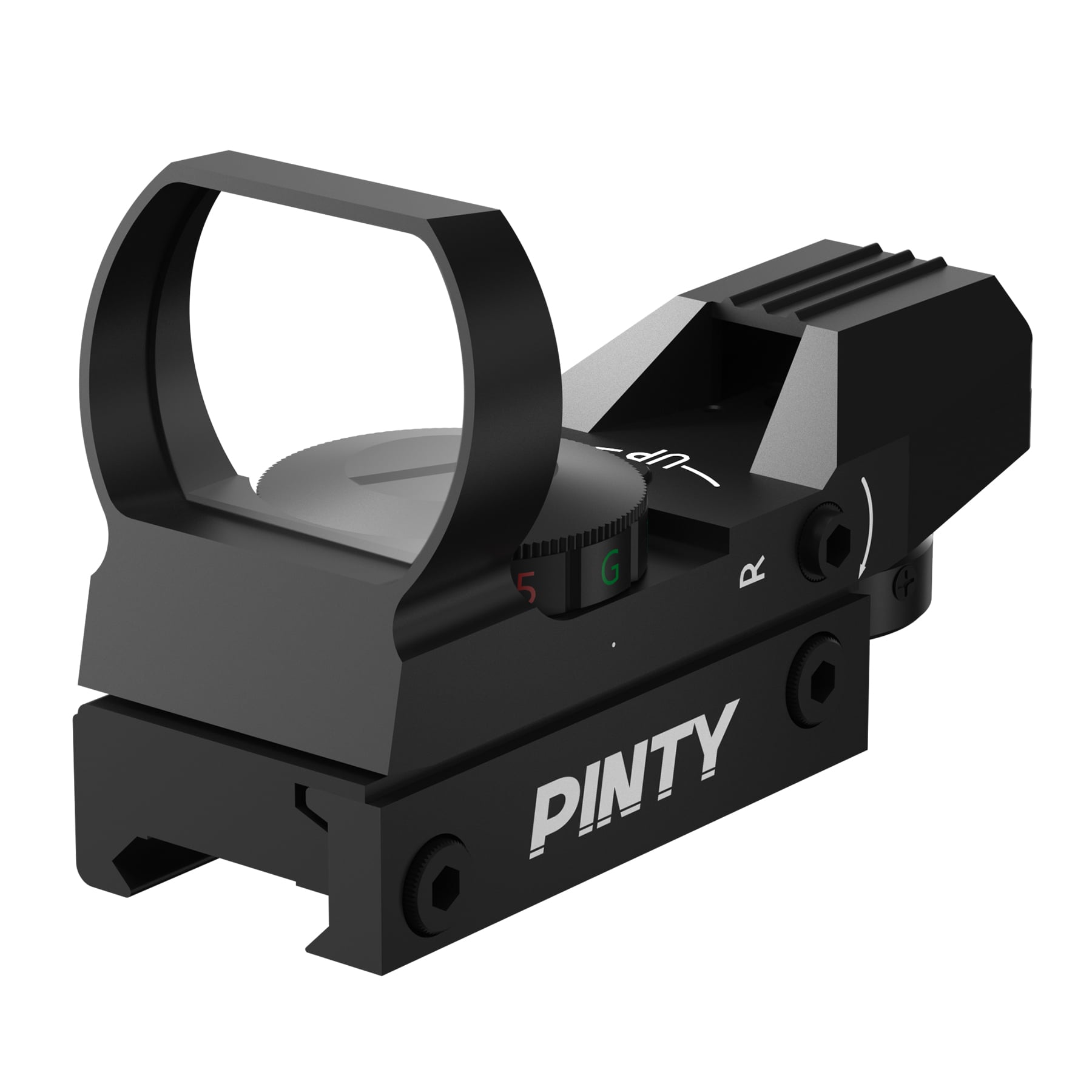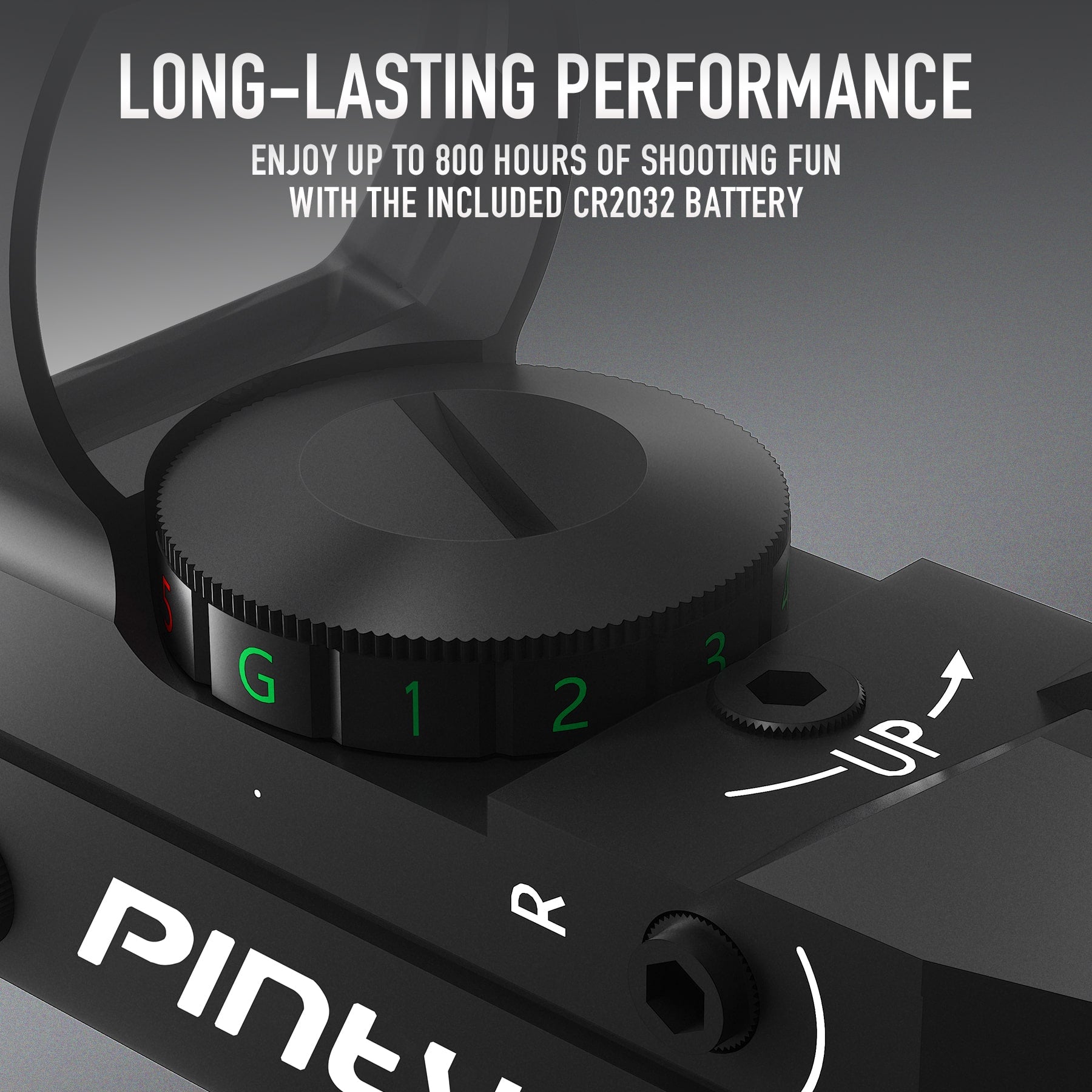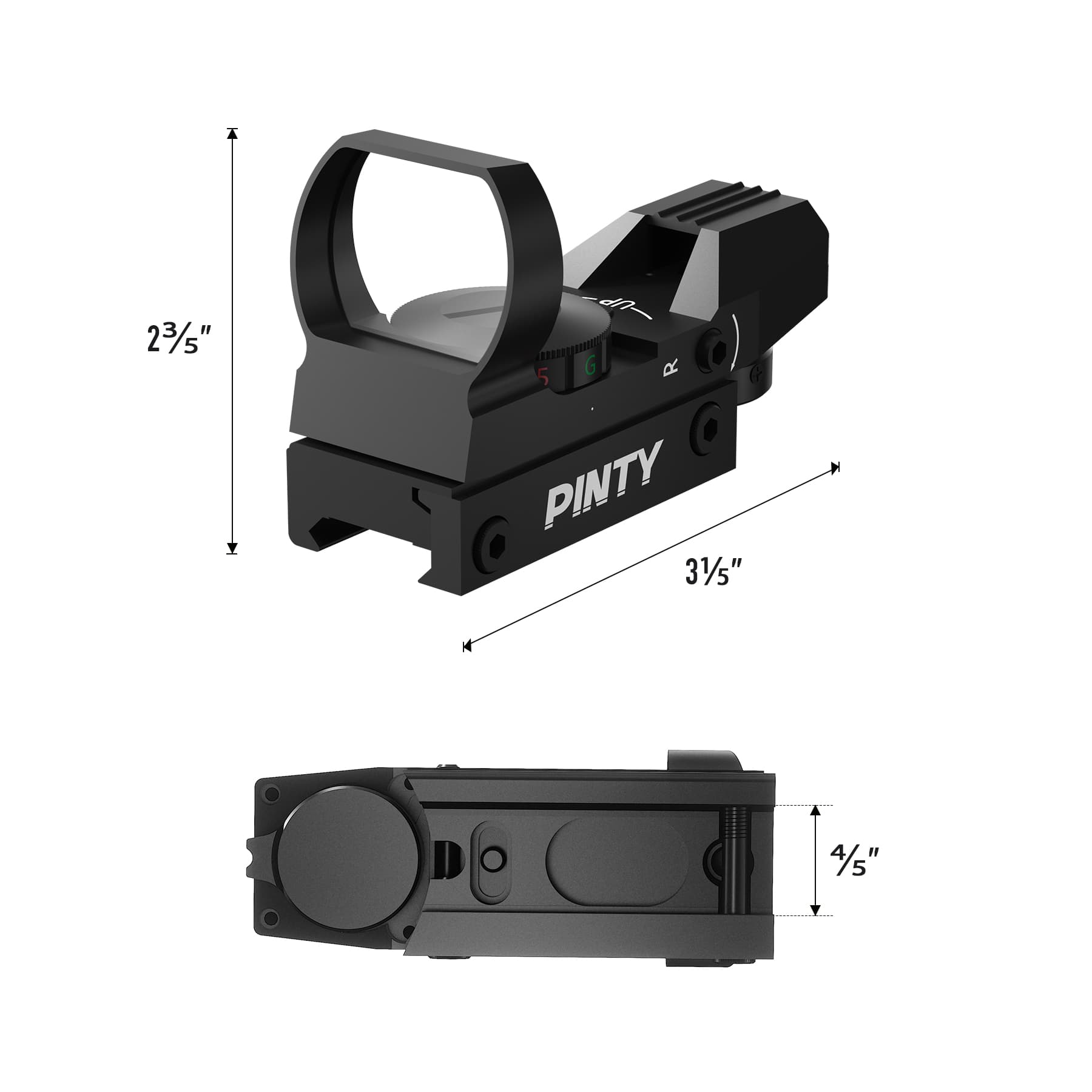 Red & Green Reflex Dot Sight, 4 Reticle Types, Thin Lens Frame
Leaves warehouse in 2 Business Days
Note: Shipping may be impacted by carrier delays
Red & Green Reflex Dot Sight

Real Patriots know the difference between quality and cheap products. They know the importance of freedom and what it takes to secure liberty. That's why your glass must never break down on you when you need it. For protection, target shooting, or those just learning how to exercise their God-given 2nd amendment right, we come in a variety of options to fit your performance needs. Don't miss out on this reflex dot sight.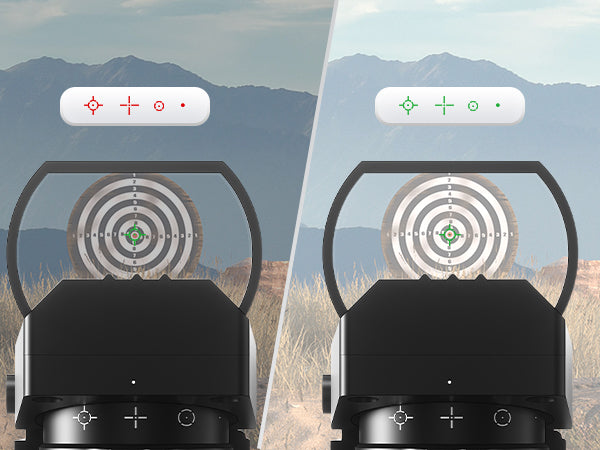 8 Reticle & Color Combos
Toggle between 4 patterns in green and red with 5 brightness levels.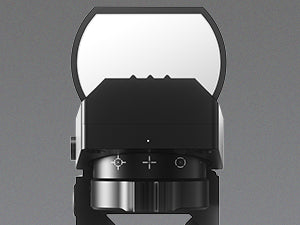 Unlimited Parallax-Free View
Non-critical eye box allows rapid firing from any angle.