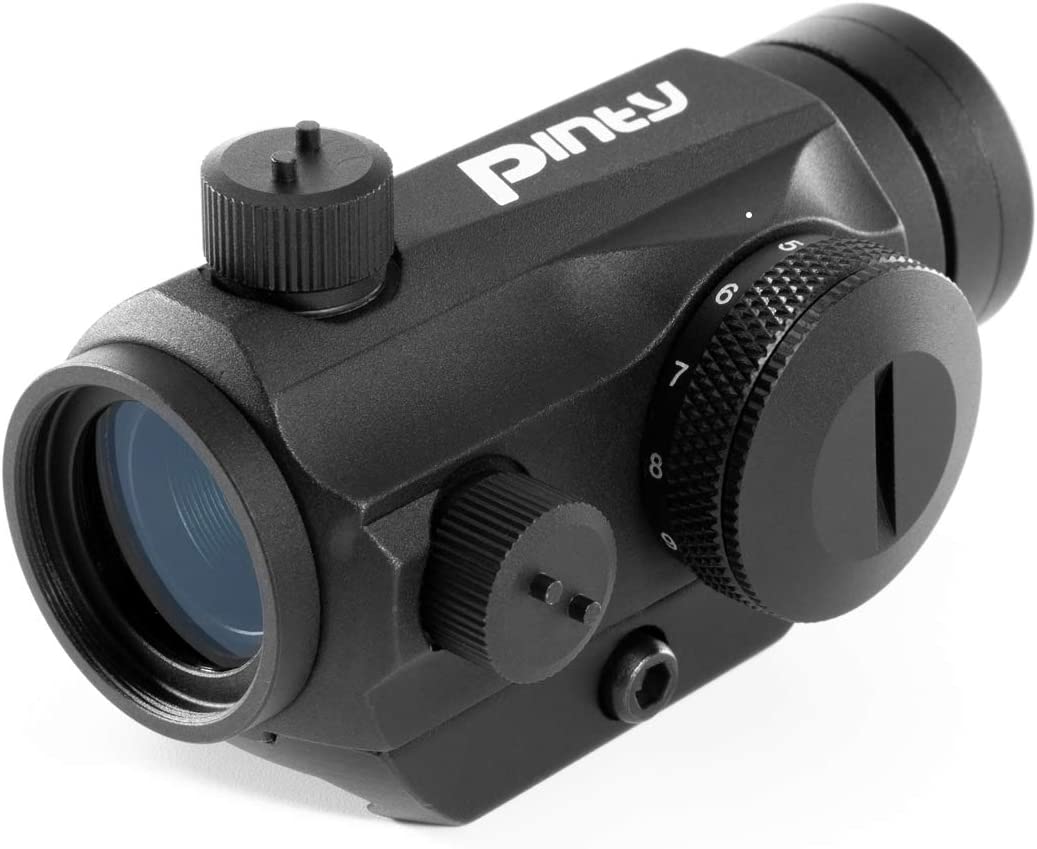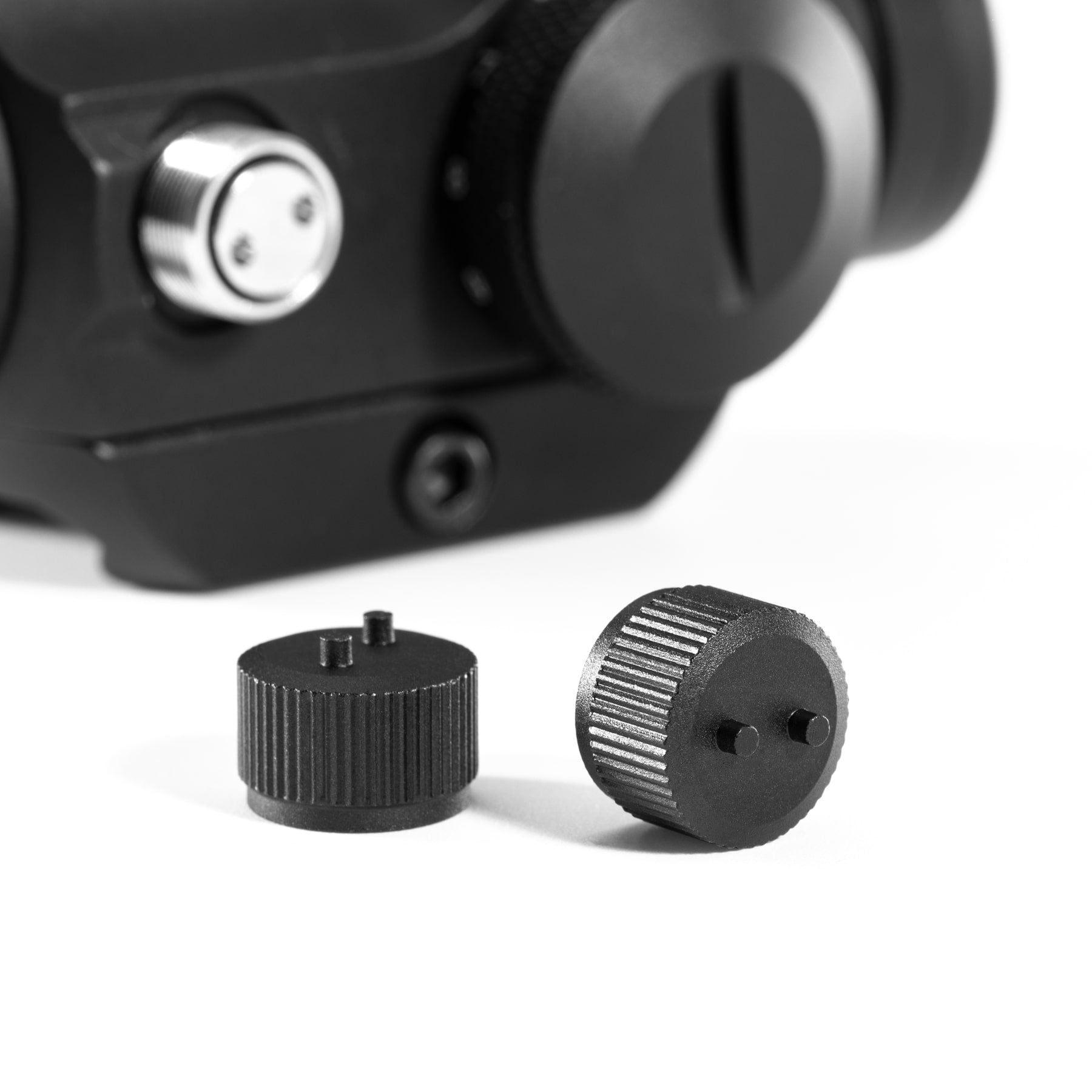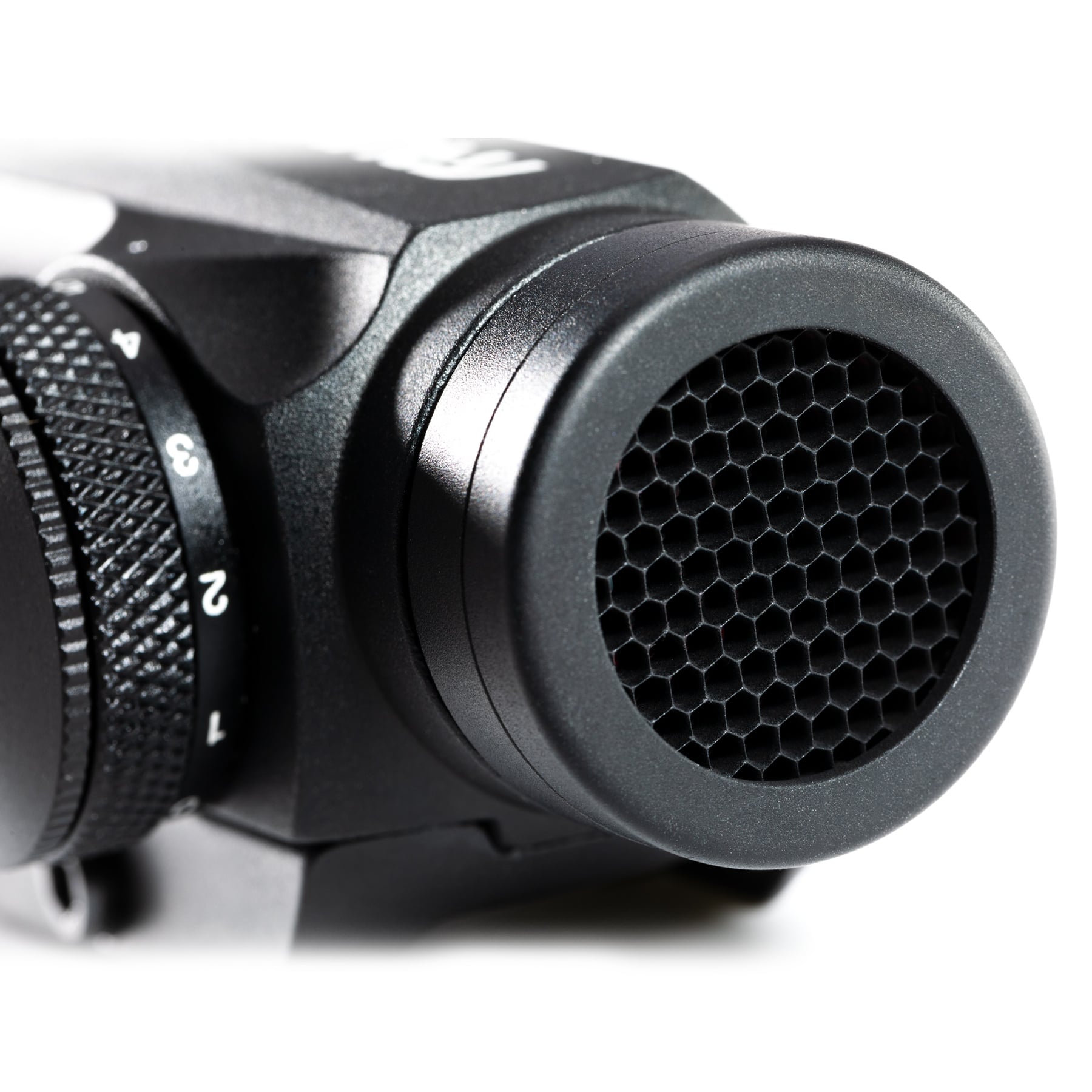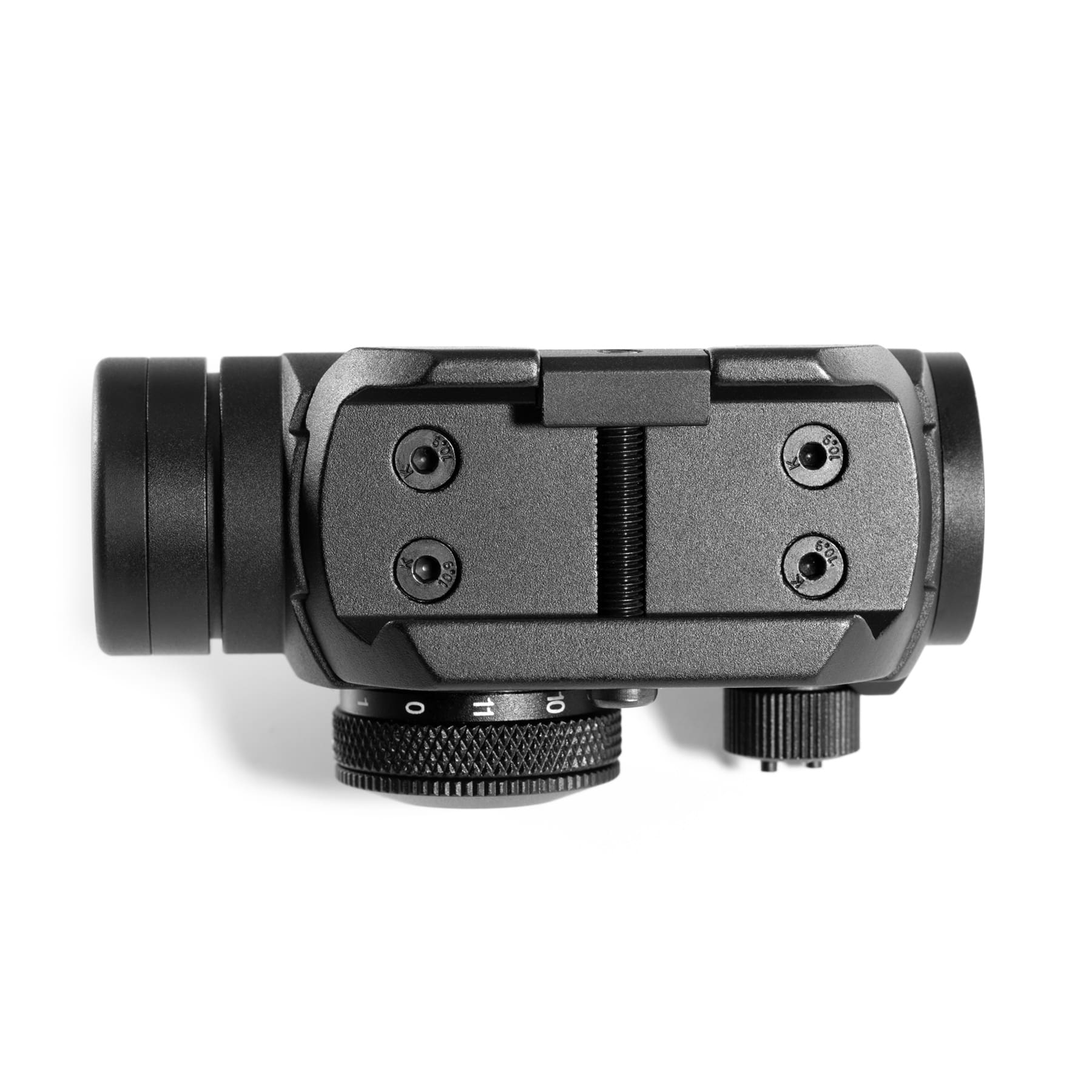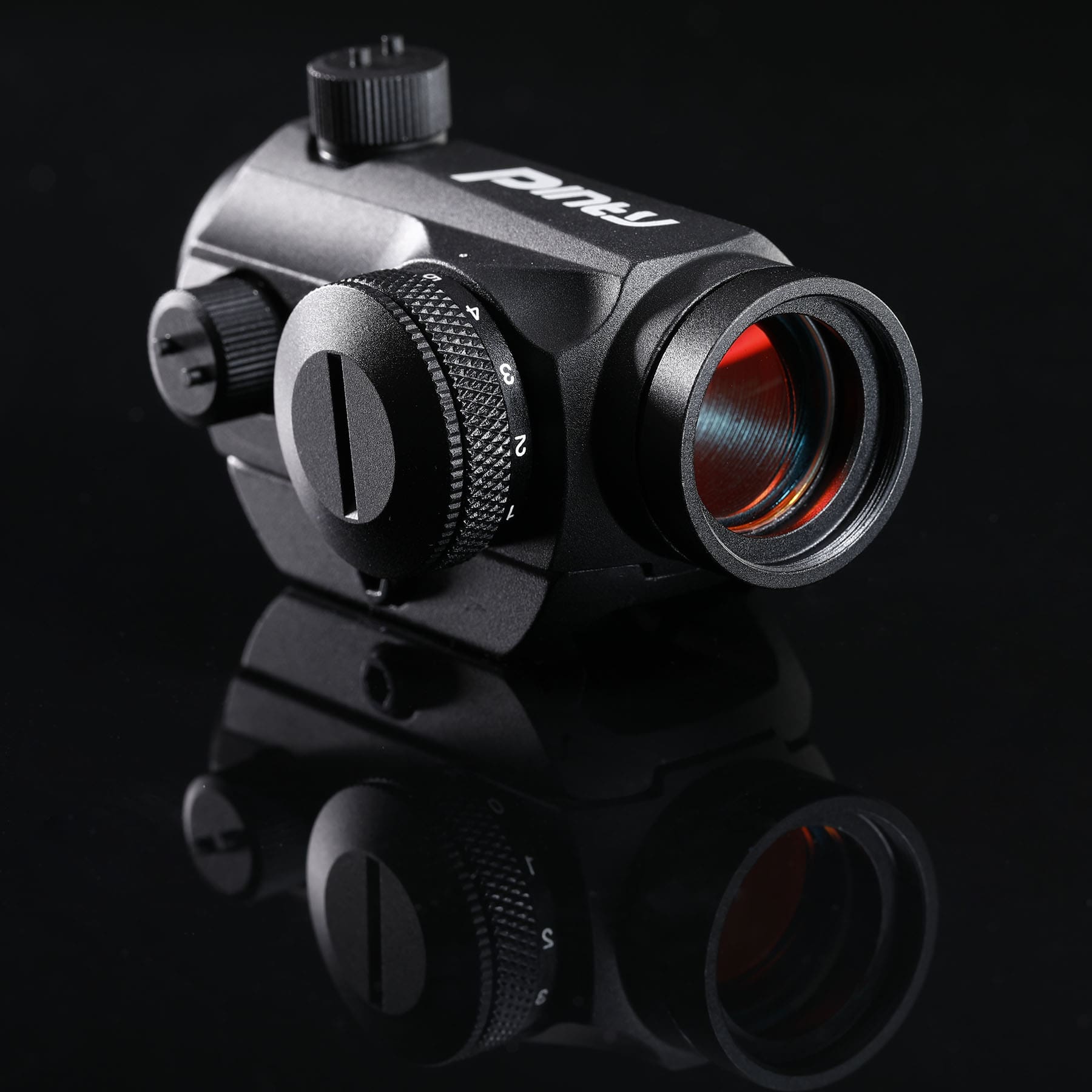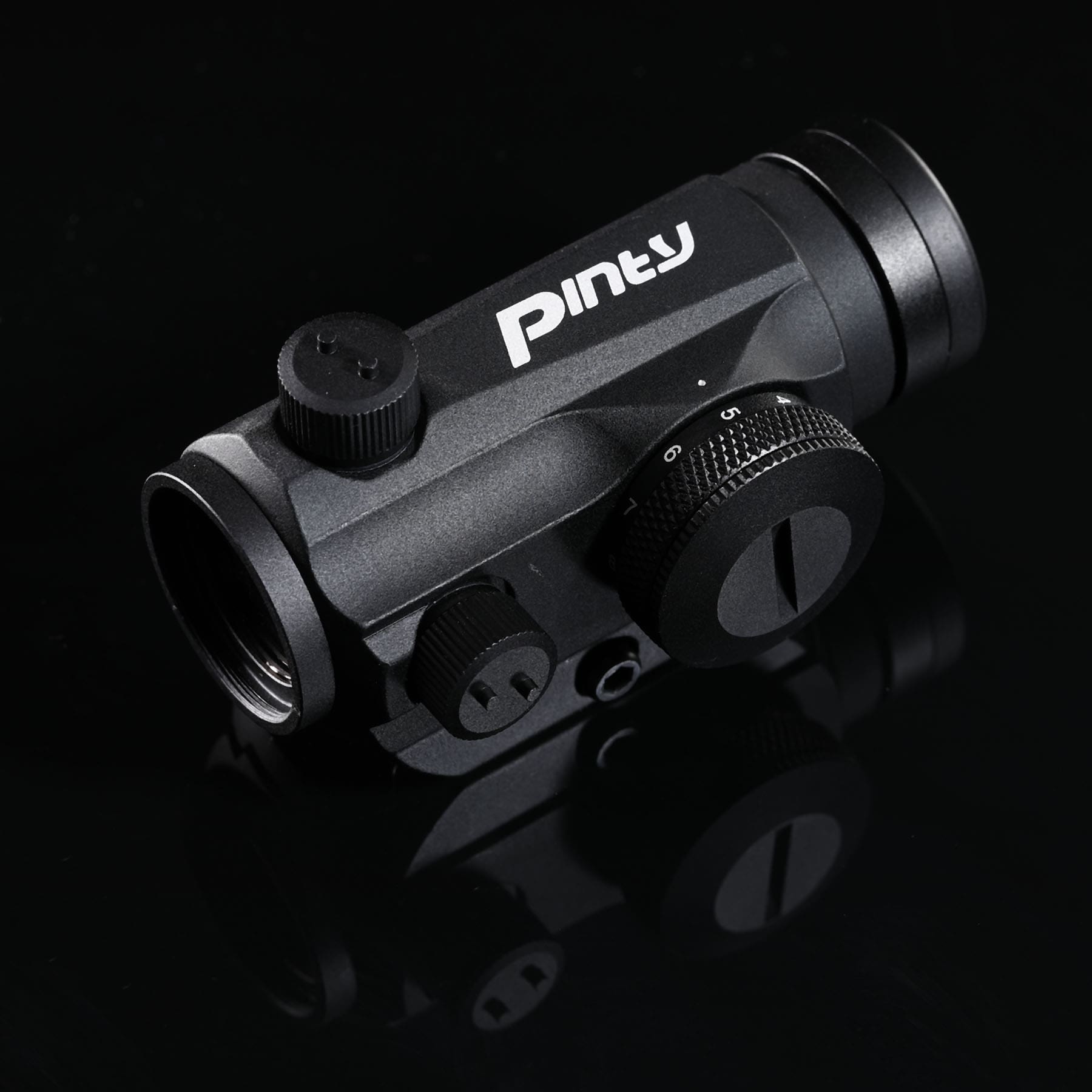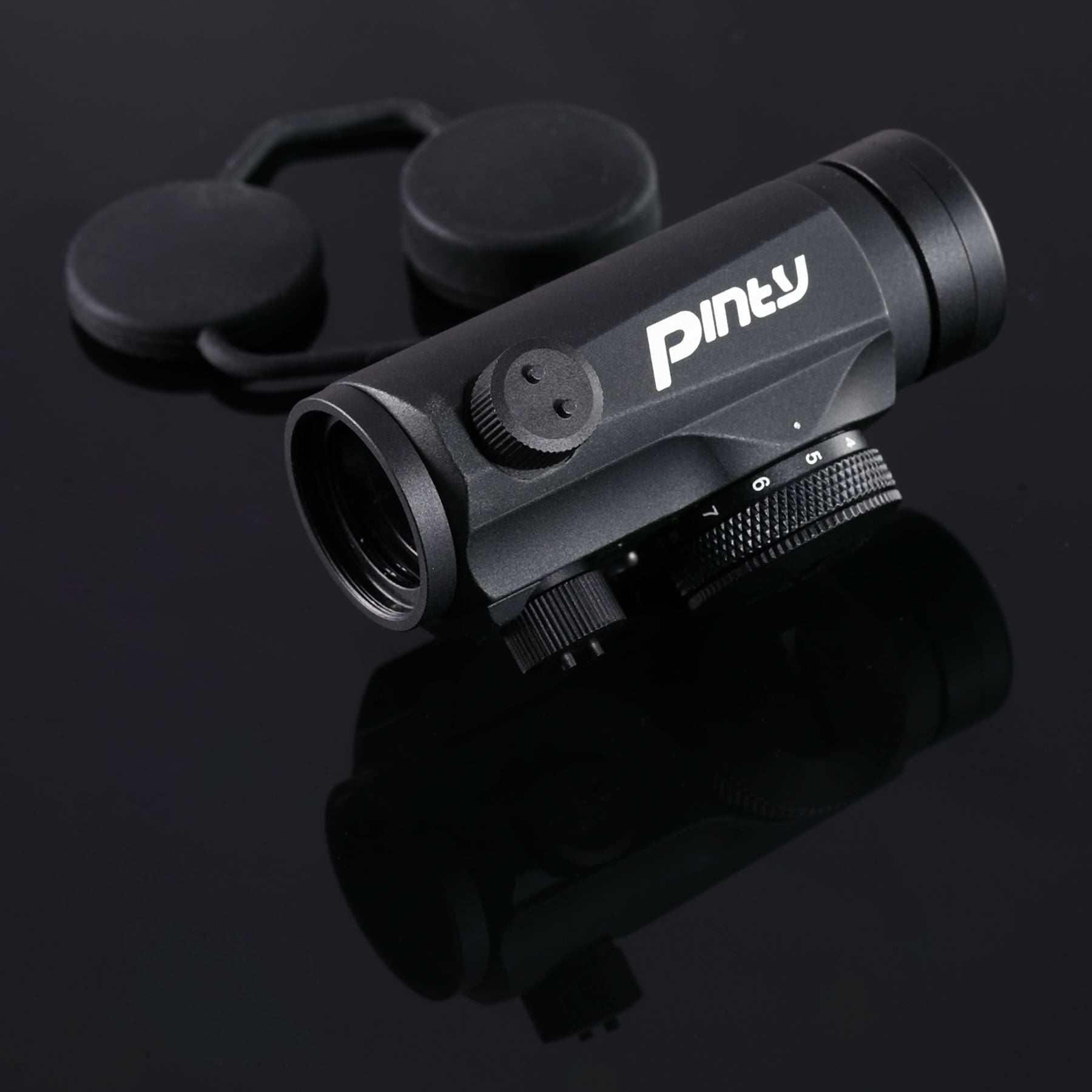 Pro Series 1*22mm Red Dot Sight, 3 MOA, Killflash Included, K9 Lens
Leaves warehouse in 2 Business Days
Note: Shipping may be impacted by carrier delays
1*22mm Red Dot Sight

Anti-reflection device (ARD) for threaded StrikeFire Red Dot scope. High-quality tool that keeps your position from being compromised by reducing objective lens glare and reflection.
With anti-glint and anti-glare technology, this device will significantly reduce objective lens glare and reflection to keep your location unseen and improve your skills.
The honeycomb design works on any threaded Strike Fire red dot scope with this compact, ARD.
All you have to do is flip up the objective lens cap that comes on the threaded StrikeFire and screw the ARD attachment into the threaded objective lens barrel, making it a simple, yet very effective red dot sight accessory.
The ARD also protects the lens from scratches and damage in addition to reducing reflection.
Innovation is always our vision. Yet we have another goal in mind, and it has kept us marching forward. Nothing puts a bigger smile on us than knowing our customers are happy with our innovative products. In return, the last decade has seen a successful and rapidly expanding company.
Glare-Reducing KillFlash
Threaded killflash device significantly reduces lens glare and reflection.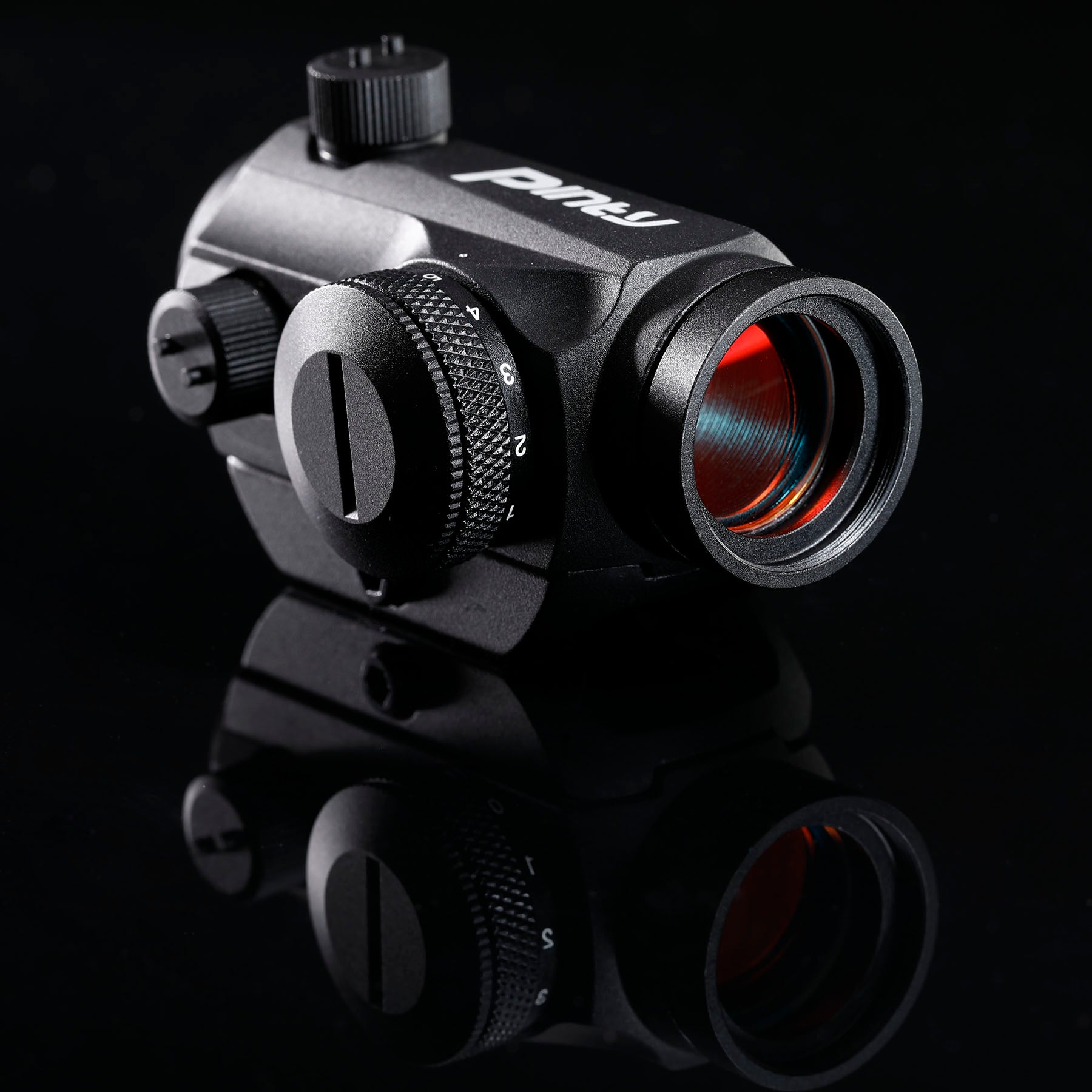 11-Level Variable Brightness
11 brightness modes optimize visibility and conceal position in all lighting conditions.
Great
Wasn't expecting a whole lot but to my surprise I am very satisfied with this little red dot it is actually held up well on three calibers 45 10 mm and 5.56 and it held up well we'll try more products guaranteed
Great value red dot sight
The optic is easy to zero and held zero for an additional 500 rounds of 9mm afterwards. Currently mounted to my Extar EP9 with a utg riser and utg back up sights.
Compact and functional
Small enough to mount most functions